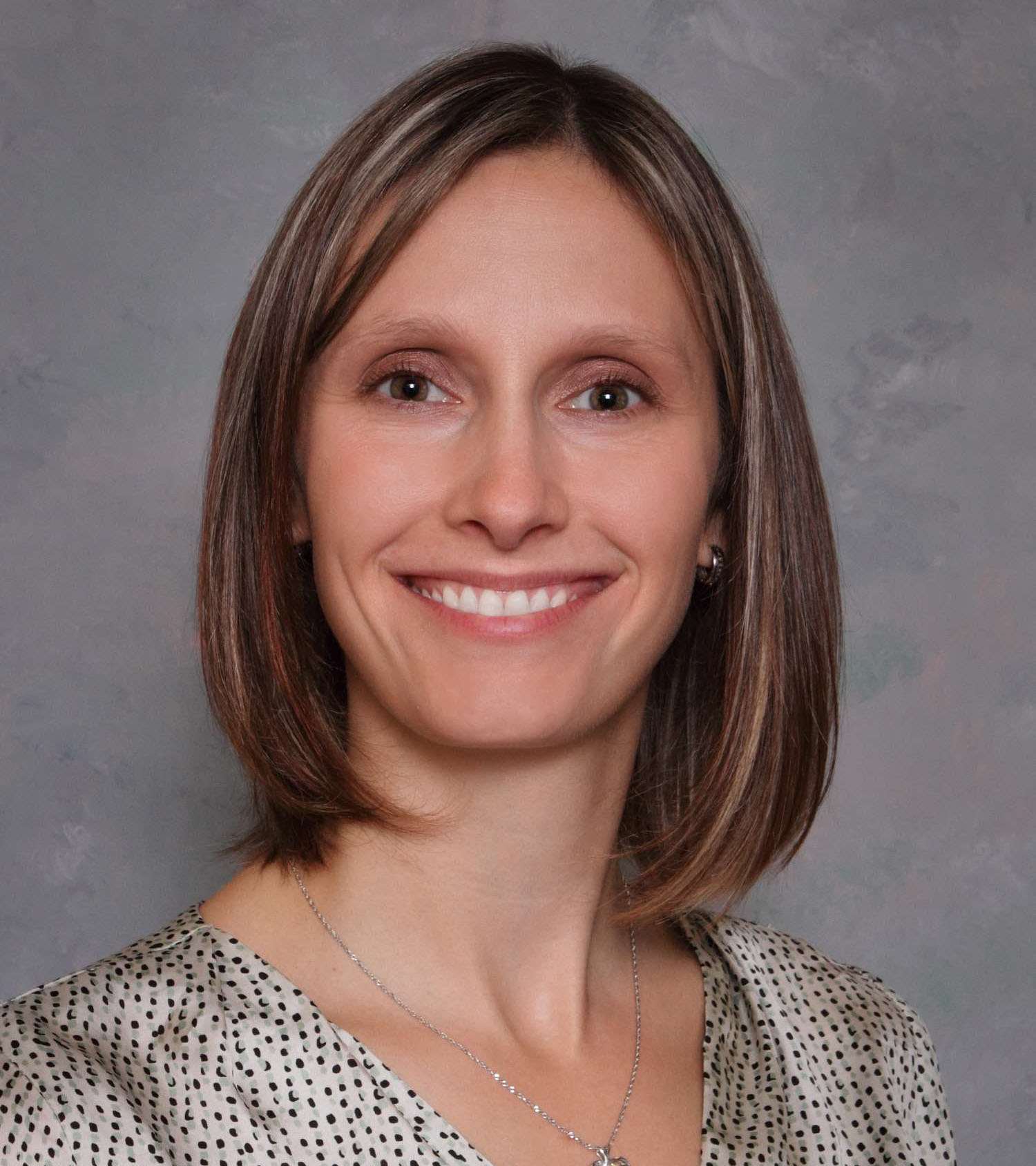 Sara Revolinski, PharmD, BCPS
Residency Program Director - PGYI Community-Based Residency Program, Assistant Professor Department of Clinical Sciences
Locations
MCW Pharmacy School
HRC H2600
Contact Information
Education
PharmD, University of Wisconsin-Madison School of Pharmacy, Madison, WI
Post Graduate Year One (PGY-1) Pharmacy Practice Residency, Froedtert Hospital

Certifications

Board Certified Pharmacotherapy Specialist (BCPS), Board of Pharmacy Specialties
Antimicrobial Stewardship Certificate, Society of Infectious Diseases Pharmacists
Registered Pharmacist: Wisconsin
Biography
Sara Revolinski, PharmD, BCPS, became the Director of Experiential Education and Professional Laboratories in July 2018, but previously joined the MCW School of Pharmacy in September 2016 as a Clinical Assistant Professor. Dr. Revolinski earned her Doctor of Pharmacy degree in 2006 from the University of Wisconsin. Following graduation, she completed her postgraduate-year-1 residency training at Froedtert & the Medical College of Wisconsin. Dr. Revolinski has held several clinical and administrative positions within pharmacy practice, including Pharmacy Manager for Aurora Health Care Retail Pharmacies, Clinical Pharmacist at ThedaCare, where she worked jointly with an infectious diseases provider to develop an antimicrobial stewardship program, Clinical Pharmacy Manager responsible for the Infectious Diseases and Pulmonary/Critical Care service lines as well as student experiential rotations at Froedtert Hospital, and most recently Antimicrobial Stewardship Coordinator for Froedtert & the Medical College of Wisconsin health system. Dr. Revolinski's work with experiential education involved development of a longitudinal advanced pharmacy practice experience at Froedtert & the Medical College of Wisconsin, which resulted in receipt of a Best Practices Award from the American Society of Health-System Pharmacists in 2015. Additionally, Dr. Revolinski served as course director for two Integrated Sequence: Infectious Diseases courses during the inaugural year of MCW School of Pharmacy. Dr. Revolinski continues her research in infectious diseases and will continue her practice in an infectious diseases setting with Froedtert & MCW.
Research Interests
Antimicrobial stewardship outcomes research
Rapid diagnostic technology and its impact on antimicrobial stewardship
Pharmacokinetics and pharmacodynamics of antimicrobial agents
Clostridium difficile and other multidrug-resistant infections
I strongly believe education and life-long learning is at the core of successful pharmacy practice. Beyond teaching foundational knowledge, I also focus on promoting open communication, critical thinking and reasoning, and engaging learners to take ownership of education. I believe teaching these skills will develop pharmacy practitioners who are well positioned to positively impact the health of our community throughout their careers.
Sara Revolinski, PharmD, BCPS