Jeffrey Baranek, PA-C
Physician Assistant
Location
Drexel Town Square Health Center
7901 S. 6th Street
Oak Creek, WI 53154
Drexel Town Square Health Center
Moorland Reserve Health Center
I enjoy working with patients and their families to provide the most appropriate and advanced treatment possible. By prioritizing patient understanding and involvement in the decision making process we can achieve better outcomes when working together. I want patients to be proud of their health care system and providers. As a part of Froedtert & the Medical College of Wisconsin team, we will have access to some of the best specialists and treatment options in the state.
Overview
Diseases and Conditions
Irregular Heartbeat
Cardiomyopathy
Congestive Heart Failure
Coronary Artery Disease
Hypertension
Peripheral Vascular Disease
Valvular Heart Disease
Treatments and Services
Cardiovascular Medicine
Cardiology
Cholesterol Management
Clinic Locations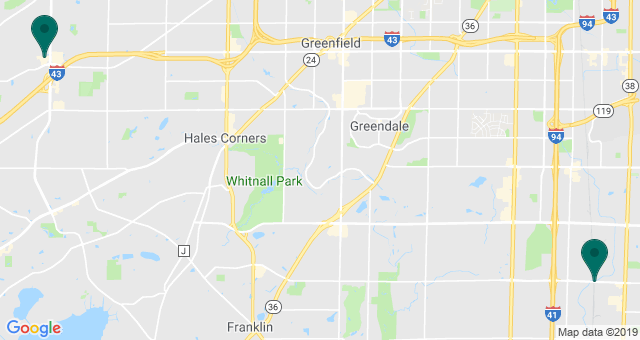 Biography
Jeffrey Baranek completed his Physician Assistant degree at the University of Wisconsin – Madison and returned home to practice medicine in southeast Milwaukee at an independent cardiology practice for nearly 2 decades until joining a large group practice in 2008. By remaining in this area for the entirety of his career he is proud to have developed long term relationships with patients and families that have allowed him to provide more personalized care.
Education and Training
Physician Assistant Program - University of Wisconsin-Madison, School of Medicine and Public Health - Madison, WI (1988)