Alexandra J. Beachnau, OD, FAAO
Instructor
Location
Vision Services - Froedtert Hospital
900 N. 92nd St.
Milwaukee, WI 53226
Moorland Reserve Health Center
Visions Services - Froedtert Hospital
As an optometrist I strive to provide exceptional eye care in an open and professional manner. Clear and coherent communication is vital to patient satisfaction and is a core element to my approach as your physician. I treat my patients with the same time, dedication, and commitment that I would invest in those closest to me.
Overview
Diseases and Conditions
Cataracts
Glaucoma
Special Needs Populations
Crossed Eye
Diabetic Eye Disease
Treatments and Services
Primary Optometry Care
Ocular Disease Monitoring
Refractions
Urgent Eye Care
Patients Ages Seen
Infant
Child
Adolescent
Adult
Senior
Clinic Locations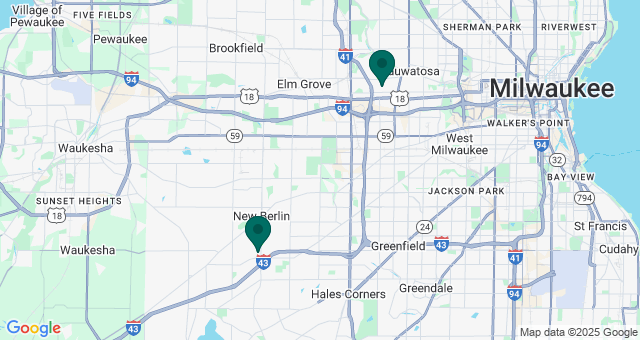 Biography
Dr. Beachnau was born and raised in Grand Rapids, Michigan. She attended Michigan State University and earned a bachelor's degree in nutritional sciences in 2015. She received her doctor of optometry degree from the Illinois College of Optometry in 2020. During her optometric training she was the first student extern at Froedtert & Medical College of Wisconsin's Eye Institute. Dr. Beachnau enjoyed her time at MCW so much that she stayed on campus for her residency training. Dr. Beachnau graduated in 2021 as the first resident from the Children's Wisconsin & Medical College of Wisconsin pediatric optometry residency.
Education and Training
Doctor of Optometry - Illinois College of Optometry - Chicago, IL (2020)
Residency in Pediatric Optometry - Children's Wisconsin - Milwaukee, WI (2021)