Benjamin D. Beran, MD
Assistant Professor
Location
Obstetrics and Gynecology - Froedtert Specialty Clinics
9200 West Wisconsin Avenue
Milwaukee, WI 53226
Froedtert and Medical College Specialty Clinics
My goal is to ensure every patient feels she has been heard, received a thorough explanation, and actively participated in the treatment decision-making process. In the words of J.W. Mayo, "The best interest of the patient is the only interest to be considered.
Overview
Diseases and Conditions
Endometriosis
Pelvic Pain
Uterine Fibroids
Abnormal Uterine Bleeding
Uterine Polyps
Adenomyosis
Treatments and Services
Complex Pelvic Surgery
Hysterectomy
Minimally Invasive Gynecologic Surgery
Gynecologic Ultrasound
Hospital Affiliations
Froedtert Hospital – Milwaukee
Community Memorial Hospital – Menomonee Falls
Board Certifications
Obstetrics and Gynecology
Clinic Locations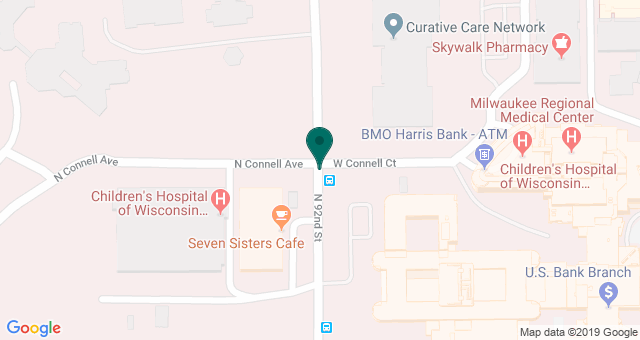 Biography
Dr. Beran's passion is minimally invasive gynecologic surgery, which encompasses hysteroscopy, laparoscopy, and robotic-assisted laparoscopy. These techniques allow safe and complete treatment of gynecologic conditions including abnormal uterine bleeding, uterine fibroids, endometrial polyps, adenomyosis, and endometriosis, while allowing for less time in the hospital and quicker return to work and activities. He also specializes in the performance of office gynecologic ultrasound.
Dr. Beran has performed research in applications of surgical equipment, operating room procedures, and uterine transplantation. He has multiple research awards, and has shared his work during many local, national, and international conferences, and through multiple peer-reviewed publications.
Outside of work, Dr. Beran enjoys spending time with his wife and children especially enjoying the great outdoors of Wisconsin, and pursuing the perfect cup of coffee at every opportunity.
Education and Training
Doctor of Medicine - Medical College of Wisconsin - Milwaukee, WI (2011)
Fellowship in Minimally Invasive Gynecologic Surgery - Cleveland Clinic Florida - Weston, FL (2015-2017)
Residency in Obstetrics & Gynecology - Medical College of Wisconsin - Milwaukee, WI (2012-2015)