Karen A. Blindauer, MD
Chief, Professor
Location
Neurosciences - Froedtert Hospital Clinic
900 N. 92nd St.
Milwaukee, WI 53226
New & Established Patients Call
I strive to provide superior comprehensive care of movement disorders patients.
Overview
Diseases and Conditions
Ataxia
Dystonia
Essential Tremor
Huntington's Disease
Movement Disorders
Multiple System Atrophy
Parkinson's Disease
Restless Leg Syndrome
Tourette's Syndrome
Tremors
Hemifacial Spasm
Blepharospasm
Paralysis Agitans
Spasmodic Torticollis
Treatments and Services
Deep Brain Stimulation (DBS)
Botox for Movement Disorders
Duopa Pump
Virtual Visit
Hospital Affiliations
Froedtert Hospital – Milwaukee
Clinic Locations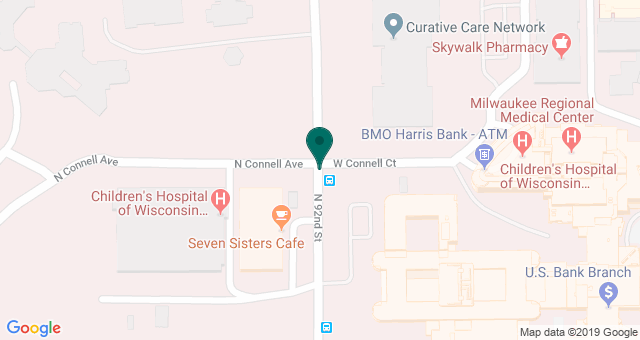 Biography
Karen Blindauer, MD is a Professor of Neurology at the Medical College of Wisconsin. She specializes in the care of patients with Parkinson's Disease and other movement disorders. Her research interests include experimental therapeutics in Parkinson's disease, and epidemiology and natural history studies of Parkinson's Disease and Huntington's Disease. She is a member of both the Parkinson Study Group and Huntington Study Group, which are a national consortia of academic movement disorder neurologists who are dedicated to discovering new treatments and improving quality of life for patients with Parkinson's Disease and Huntington's Disease.


Education and Training
Residency in Neurology - Medical College of Wisconsin - Milwaukee, WI (1997)
Fellowship in Movement Disorders and Experimental Therapeutics - University of Rochester School of Medicine and Dentistry - Rochester, NY (1999)