Location
Town Hall Health Center
W180 N8000 Town Hall Road
Menomonee Falls, WI 53051
Town Hall Health Center
The foundation of effective medical care is based on partnership. Combining my expertise and knowledge along with input from my patients, we can develop a treatment plan promoting wellness and the very best of health. It is my goal to earn a patient's trust through education, communication, and providing evidence-based care so that I can best advocate for their healthcare needs.
Overview
Diseases and Conditions
Acute Illnesses
Asthma
Diabetes
High Blood Pressure
High Cholesterol
Musculoskeletal Conditions
Treatments and Services
Cancer Screening and Prevention
Chronic Disease Management
Health Maintenance and Prevention
Pre-Operative Evaluations
Screenings and Immunizations
Routine Physicals
Clinic Locations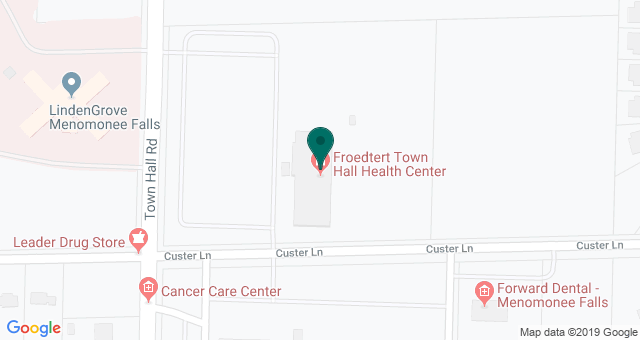 Biography
Dr. Bulacan was raised in southern California before coming to Wisconsin for his medical education and training. He enjoys spending time with family, traveling, cheering for local sports teams, and trying to improve his golf game.
Education and Training
Doctor of Medicine - Medical College of Wisconsin - Milwaukee, WI (1993)
Residency in Primary Care - Internal Medicine - Medical College of Wisconsin - Milwaukee, WI (1993-1996)