Keith W. Dallenbach, MSN, APNP, ACNPC-AG, RN
Nurse Practitioner
Location
Infectious Disease Clinic - Froedtert
9200 West Wisconsin Avenue
Milwaukee, WI 53226
Infectious Disease Clinic
To utilize current guidelines and best practices to provide excellent patient care and treatment. Emphasis is also placed on optimal communication and compassion to establish positive patient relationships and provide the best possible outcomes.
Overview
Treatments and Services
Wound Care
Antibiotic Monitoring and Adjustment
Infectious Disease Condition Management
Hospital Affiliations
Froedtert Hospital – Milwaukee
Board Certifications
Adult-Gerontology Acute Care Nurse Practitioner
Clinic Locations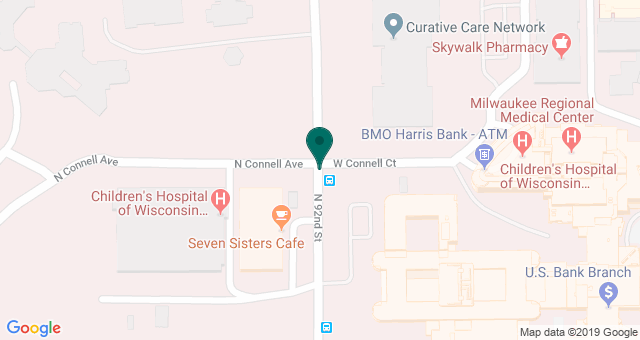 Biography
Keith Dallenbach has provided critical care in several areas of Wisconsin as an EMT-Paramedic and Critical Care Registered Nurse since 2008. He has worked for a hospital based ambulance service providing emergency medical care in the emergency department as well as in the field via an ambulance. He then worked in medical ICUs at both Sinai Medical Center in Milwaukee Wisconsin and Community Memorial Hospital in Menomonee Falls Wisconsin for over 5 years. He then graduated from Marquette University with a Master's of Science in Nursing and became certified through the AACN as a nurse practitioner in the acute care of adult and geriatric patients with complex medical needs. He has since been working for Froedtert and Medical College of Wisconsin for 2 years. He provides care to patients with infectious disease needs while hospitalized at Froedtert and then provides follow up care for those patients in the infectious disease clinic. He takes pride in providing compassionate patient care and enjoys many outdoor activities as well as spending time with family.
Education and Training
Adult-Older-Adult Acute Care-Nurse Practitioner - Marquette University - Milwaukee, WI (2015)