Jake E. Decker, MD
Assistant Professor
Location
Internal Medicine - Froedtert Hospital Specialty Clinics
8850 William Coffey Dr.
Milwaukee, WI 53226
Established Patients Call
New Patient Appointments
I am excited to work with you as your primary care physician. My role is to serve as a reliable source of information and motivation for your health concerns and needs. This includes management of illness should it arise, as well as lifelong preventative medicine and wellness.
Overview
Diseases and Conditions
Hereditary Hemorrhagic Telangiectasia (HHT)
Treatments and Services
Chronic Disease Management
Health Maintenance and Prevention
Virtual Visit
Hospital Affiliations
Froedtert Hospital – Milwaukee
Clinic Locations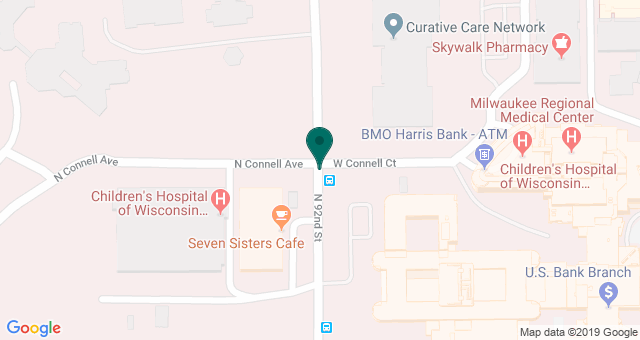 Biography
Dr. Jake Decker was born and raised in Waupaca, WI. He earned his undergraduate degree at the University of Notre Dame, followed by his medical degree at the Cleveland Clinic. He then went on the complete residency training at Beth Israel Deaconess Medical Center in Boston, MA, which included an extra year serving as a chief medical resident. In 2017 he returned to the great state of Wisconsin to join the faculty of the Medical College of Wisconsin. Professional interests include preventative medicine and hematology. Personal interests include live music and the cosmos.
Dr. Decker also specializes in Executive Health physicals. If you are a business executive looking to learn more about our Executive Health Program or to schedule an appointment, please visit our Executive Health Program or call (414) 805-5150.
Education and Training
Doctor of Medicine - Cleveland Clinic Lerner College of Medicine - Cleveland, OH (2013)
Residency in Internal Medicine - Beth Israel Deaconess Medical Center - Boston, MA (2014-2016)
Chief Resident in Internal Medicine - Beth Israel Deaconess Medical Center - Boston, MA (2016-2017)