Location
Calhoun Health Center
1905 N. Calhoun Road
Brookfield, WI 53005
Calhoun Health Center
McKinley Health Center
I enjoy providing compassionate care for women through all of life's stages. I believe in creating plans of care with my patients and not for them, taking into consideration their perspectives in a manner that fosters trust and mutual respect.
Overview
Diseases and Conditions
Abnormal Vaginal Bleeding
Benign Gynecology
Menopause
Sexually Transmitted Infections
Uterine Fibroids
Treatments and Services
Colposcopy
Gynecologic Surgery
High Risk Obstetrics
Infertility Evaluation
Normal Obstetrics
Obstetrics
Women's Health Services
LEEP
Contraception
Hospital Affiliations
Froedtert Hospital – Milwaukee
St. Joseph's Hospital - Wheaton Franciscan – Milwaukee
Clinic Locations
Calhoun Health Center
1905 N. Calhoun Road
Brookfield, WI 53005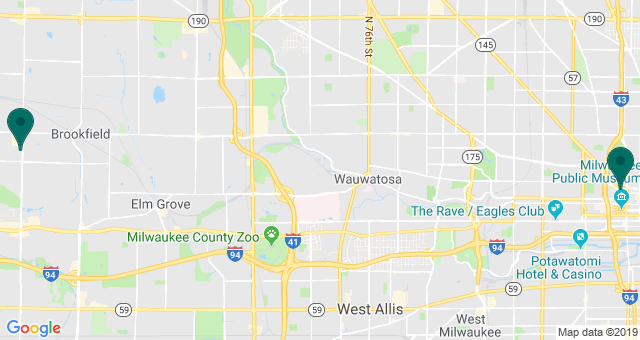 Biography
I was born and raised in Milwaukee and obtained my undergraduate degrees in Biology and German from the University of Wisconsin, Madison. I returned to Milwaukee where I completed both medical school and a residency in Obstetrics and Gynecology with the Medical College of Wisconsin. I spend my free time with my husband and daughter, as well as our dog. We enjoy Milwaukee's festivals, hiking and camping, and spending time with family and friends.
Education and Training
Doctor of Medicine - Medical College of Wisconsin - Milwaukee, WI (2012)
Residency in Obstetrics and Gynecology - Medical College of Wisconsin Affiliated Hospitals - Milwaukee, WI (2012-2016)