Demetrios Douros, MD
Assistant Professor
Location
Mequon Health Center
11430 N Port Washington Rd
Mequon, WI 53092
Specialties
Sports Medicine
Orthopaedic Surgery
Mequon Health Center
Sports Medicine Center - Fitness Center
I believe the patient and physician relationship is one of trust and teamwork. Both must be invested in improving the patient's condition to achieve an optimal result. For this to occur a foundation of trust and respect must be formed and this is what I try to achieve with every patient interaction.
Overview
Diseases and Conditions
Hip Impingement
Hip and Knee Problems
Hip Labral Injuries
Rotator Cuff Injuries
Shoulder Injury
Dislocated Shoulder
Sports Hip Injuries
Treatments and Services
Hip Arthroscopy
Minimally Invasive Surgery of the Shoulder, Hip and Knee
ACL Reconstruction
Ligament Repair and Reconstruction
Tendon Repair and Reconstruction
Rotator Cuff Repair
Hospital Affiliations
Froedtert Hospital – Milwaukee
Zablocki VA Medical Center – Milwaukee
Board Certifications
General Orthopaedics
Orthopaedic Sports Medicine
Clinic Locations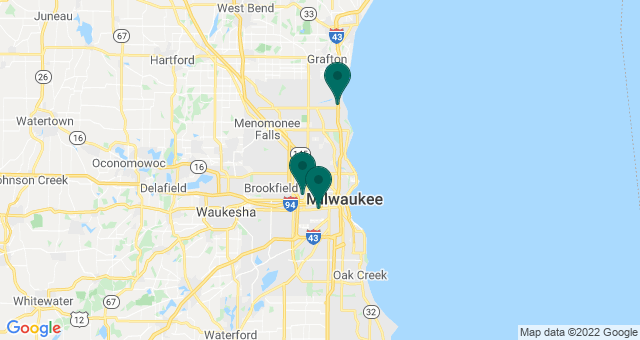 Biography
Dr. Douros currently serves in the following team capacities:
-Assistant Team Physician to the Milwaukee Bucks
-Consultant to the Milwaukee Brewers
-Assistant Team Physician to the Milwaukee Torrent -Professional Men's Soccer team
-Assistant Team Physician to U.S. Speedskating
-Assistant Physician to the Milwaukee Ballet.
-Team physician for the Wauwatosa West High School
Dr. Douros has served in the past as:
-Assistant Physician to the Chicago Blackhawks (2012-13)
-Assistant Physician to the Chicago Cubs (2013)
-Assistant Physician to Northwestern University Athletics (2012-13)
Education and Training
Doctor of Medicine - University of Illinois College of Medicine at Chicago - Chicago, IL (2007)
Residency in Orthopaedic Surgery - Medical College of Wisconsin - Milwaukee, WI (2007-2012)
Fellowship in Orthopaedic Sports Medicine - Northwestern University-McGaw Medical Center - Chicago, IL (2012-2013)