Francis Edeani, MD
Assistant Professor
Location
Gastroenterology and Hepatology - Froedtert Hospital
900 N. 92nd St.
Milwaukee, WI 53226
New & Established Patients Call
I adopt a holistic approach to patient care with the understanding that caring goes beyond physical health and recognizing the significance of the emotional and psychological impacts of gastrointestinal disorders. My patient care philosophy is rooted in the basic principle of caring for my patients as I would want to be cared for. I strongly believe in patient-centered care supported by evidence-based medicine. Therefore, I take as much time as is necessary with each patient to ensure adequate patient understanding and participation required for an optimum outcome. Working together, we can have you on your journey to excellent health.
Overview
Diseases and Conditions
Allergic Disorders of the Esophagus
Constipation/Diarrhea
Gastroesophageal Reflux Disease (GERD)
Gastrointestinal Motility Disorders
Irritable Bowel Syndrome (IBS)
Peptic Ulcers
Swallowing Disorders
Treatments and Services
Colonoscopy
Upper Endoscopy (EGD)
Capsule Endoscopy
Esophageal Manometry
Virtual Visit
PH/Impedance Study for Reflux Disease
Hospital Affiliations
Froedtert Hospital – Milwaukee
Clinic Locations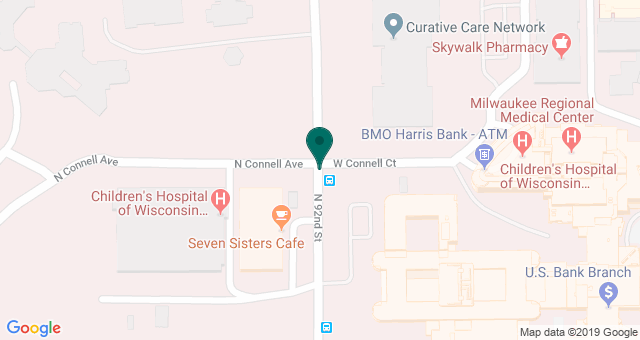 Biography
Dr. Francis Edeani earned his medical degree at Ahmadu Bello University and completed an Internal Medicine Residency at Good Samaritan Hospital. He then completed his training in Gastroenterology and Hepatology at MCW. Dr. Edeani performed extensive research on swallowing disorders with a focus on the esophagus and oropharynx and continues to be actively involved in research. He evaluates and manages all general gastroenterology disorders including, but not limited to, swallowing disorders, motility disorders, GERD and irritable bowel syndrome.
Education and Training
Doctor of Medicine - Ahmadu Bello University, School of Medicine - Zaria (2008)
Residency in Gastroenterology and Hepatology - Good Samaritan Hospital - Cincinnati, OH (2016-2020)