Bridget P. Elliott, AuD, CCC-A
Audiologist
Location
Drexel Town Square Health Center
7901 S. 6th Street
Oak Creek, WI 53154
Drexel Town Square Health Center
Each patient is treated on an individual basis; two people can have the exact same hearing loss, but because of their life situation and communication needs, they may require two completely different solutions.
Overview
Diseases and Conditions
Ear, Nose, and Throat
Hearing Impairment
Hearing Loss
Tinnitus
Treatments and Services
Diagnostic Audiology
Hearing Aids
Hearing Loss Prevention
Ear Molds
Hearing Protection
Board Certifications
ABA - American Board of Audiology
Clinic Locations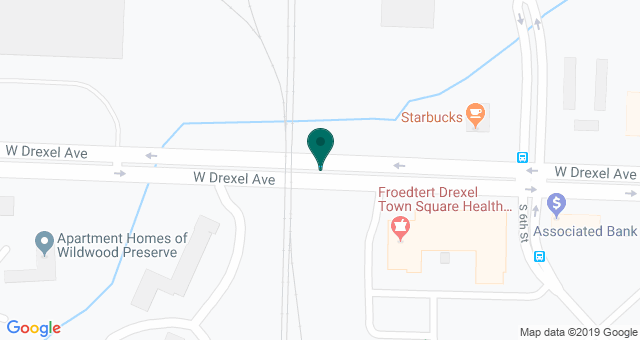 Biography
I have practiced Audiology in both medical and private practice settings in the United States and Canada. I am board certified in Audiology through the American Board of Audiology, as well as credentialed through the American Speech and Hearing Association.
Education and Training
Doctor of Audiology - A.T. Still University, Arizona School of Health Sciences - Mesa, AZ (2006)