John Fangman, MD
Associate Professor
Location
Vivent Health
820 N. Plankinton Avenue
Milwaukee, WI 53203
Infectious Disease Clinic
Vivent Health
My principal clinical interest is in the care of high-risk populations living with HIV infection but I enjoy providing care to a wide variety of patients with infectious diseases. My goal is to partner with patients and their families to provide a comprehensive evaluation and to create a collaborative treatment plan that addresses their concerns and gives them the best chance of returning to full health. It is my belief that the optimal care of all patients requires clinicians to understand the beliefs systems, social supports and behavioral choices of the individuals we serve.
Overview
Diseases and Conditions
Infectious Disease
Sexually Transmitted Infections
Tuberculosis
Lyme Disease
Endemic Fungal Infections
Hospital Affiliations
Froedtert Hospital – Milwaukee
Clinic Locations
Vivent Health
820 N. Plankinton Avenue
Milwaukee, WI 53203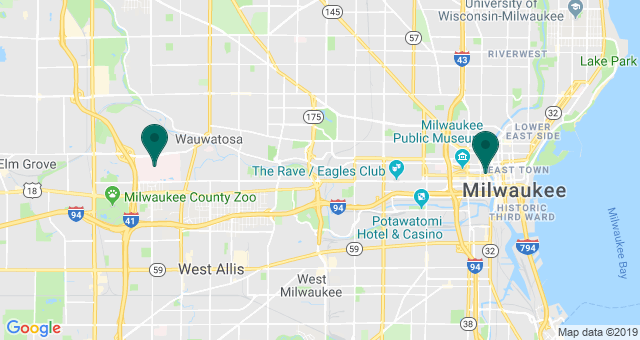 Biography
John Fangman MD is an Associate Professor of Medicine, Division of Infectious Disease, at the Medical College of Wisconsin. He also serves as the Senior Medical Director of Ambulatory for the Medical College Physicians. Dr. Fangman received his medical degree from the University of Minnesota, and completed his Internal Medicine and Pediatrics residency at Harvard Medical School. Dr. Fangman completed a fellowship in Infectious Disease at the Massachusetts General Hospital in Boston before joining the faculty at Froedtert & the Medical College of Wisconsin.
Education and Training
Doctor of Medicine - University of Minnesota - Minneapolis, MN (1994)
Internship & Residency in Internal Medicine and Pediatrics - Harvard Medical School - Boston, MA (1994-1998)
Fellowship in Infectious Disease - Massachusetts General Hospital - Boston, MA (2003-2005)