Leslie Fischer, MS, LPC
Licensed Professional Counselor
Location
Moorland Reserve Health Center
4805 S. Moorland Road
New Berlin, WI 53151
Specialties
Licensed Professional Counselor
Behavioral Health Center - North Hills
Moorland Reserve Health Center
Therapy can be beneficial for managing a variety of concerns. It can also help with gaining personal insight and learning new skills. Because everyone presents with different symptoms, I work with people to identify individual treatment goals for the most effective care.
Overview
Diseases and Conditions
Mood Disorders
Obsessive Compulsive Disorder (OCD)
Adjustment Disorder
Grief and Loss
Emotional Eating
Treatments and Services
Stress Management
Cognitive Behavioral Therapy
Individual Therapy
Behavioral Health
Exposure Response Prevention
Solution-Focused Therapy
Life Transitions
Clinic Locations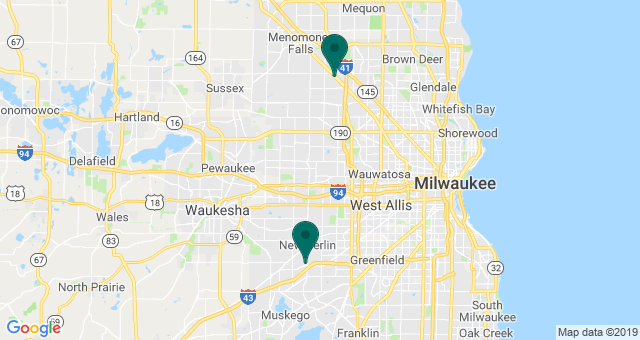 Biography
Leslie Fischer is a Medical College of Wisconsin Licensed Professional Counselor who sees adults for psychotherapy and behavioral health concerns. She has experience in both outpatient and inpatient settings and enjoys working collaboratively with patients and their treatment team towards overall personal improvement.
Education and Training
BS in Psychology and Human Development - University of Wisconsin - Green Bay, WI (2002)
MS In Mental Health Counseling - University of Wisconsin - Stout - Stout, WI (2005)