Jessica Francis, MD
Assistant Professor
Location
Obstetrics and Gynecology - Froedtert Specialty Clinics
9200 West Wisconsin Avenue
Milwaukee, WI 53226
Specialties
Adolescent Gynecology
OB/GYN
New & Established Patients Call
Inclusion Clinic
Sargeant Health Center
My goal is to provide optimal care to my patients, no matter their age. I aim to establish a relationship with each patient that will empower them to take an active role in their health care.
Overview
Diseases and Conditions
Menorrhagia
Polycystic Ovarian Syndrome (PCOS)
Disorders of Sexual Differentiation
Mullerian Anomaly
Treatments and Services
Family Planning
Lesbian, Bisexual and Transgender Gynecology
Patients Ages Seen
Infant
Child
Adolescent
Adult
Hospital Affiliations
Froedtert Hospital – Milwaukee
Children's Hospital Of Wisconsin - Milwaukee – Milwaukee
Board Certifications
Obstetrics and Gynecology
Clinic Locations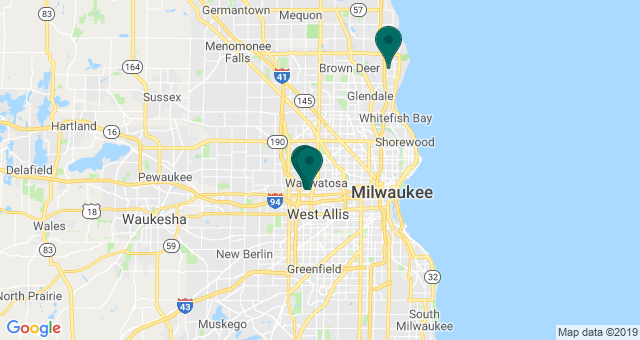 Biography
I completed a Fellowship in Pediatric and Adolescent Gynecology in 2014 at Baylor College of Medicine. Since that time, I have become involved in several organizations that aim to improve gynecologic care available to young women.
Education and Training
Doctor of Medicine - Michigan State University College of Human Medicine - East Lansing, MI (2007)
Residency in OBGYN - Medical College of Wisconsin - Milwaukee, WI (2007-2011)
Fellowship in Pediatric and Adolescent Gynecology - Baylor College of Medicine - Houston, TX (2014)