Jon Gould, MD, MBA
Chief, Professor
Location
General Surgery - Froedtert Hospital
900 N. 92nd St.
Milwaukee, WI 53226
Specialties
Bariatric Surgery
General Surgery
Bariatric Surgery Appointments and Referrals
General Surgery Appointments and Referrals
As a surgeon often referred the most complex and complicated cases in my specialty, I understand how stressful it can be for patients and families who have suffered greatly from a significant medical condition that requires surgery. I strive to provide patient centered, timely, compassionate, and exceptional care to all of my patients. I aim to include my patients in the decision making process, to understand their treatment goals, and to create a treatment plan that is tailored just for them.
Overview
Diseases and Conditions
Gastroesophageal Reflux Disease (GERD)
Gastroparesis
Obesity
Para-Esophageal Hernia
Hiatal Hernia
Achalasia and Esophageal Motility Disorders
Symptomatic Cholelithiasis
Treatments and Services
Enterra Therapy
Foregut Surgery
Inguinal (groin) Hernia Repair
Robotic Assisted Surgery
LINX ® Reflux Management System for GERD
Laparoscopic Anti-Reflux Surgery
Endoscopic GERD Treatments
Heller Myotomy
Bariatric Surgery
Cholecystectomy
Virtual Visit
Clinic Locations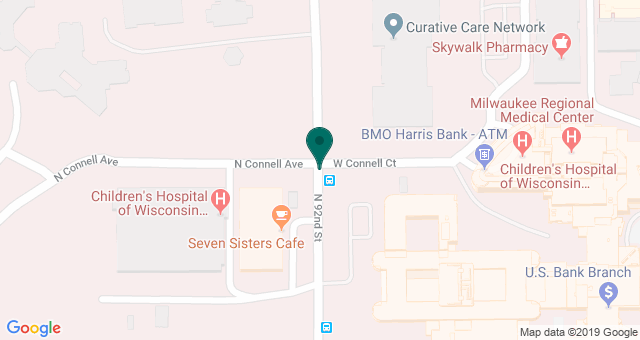 Biography
Dr. Gould joined Froedtert & the Medical College of Wisconsin as the Chief of General Surgery (now known as Minimally Invasive and Gastrointestinal Surgery) in 2011 after 9 years in practice at the University of Wisconsin. He is currently Professor of Surgery and he holds the Walker Endowed Chair in General Surgery at the Medical College. He has a national reputation as a minimally invasive foregut surgeon (specializes in the surgical treatment of diseases of the stomach and esophagus) and as a bariatric surgeon (weight loss surgery). He is frequently invited to give talks on his areas of expertise, and has published extensively on these topics as well. His research focus is on clinical outcomes in foregut surgery, innovation and the development of new surgical devices and technologies, and surgical skills training through simulation.