Lisa Haney, BSN, RN, APNP, MSN, DNP
Nurse Practitioner
Location
Neurosciences - Froedtert Hospital Clinic
900 N. 92nd St.
Milwaukee, WI 53226
Orthopaedic, Sports and Spine Center
Drexel Town Square Health Center
Neurosciences – Froedtert Hospital Clinic
SpineCare
Mequon Health Center
As an advance practice provider, I strive to care for the whole person. I believe that every patient deserves my undivided attention and should be treated as I would treat one of my own family members. It is a privilege to care for patients during the worst moments of their lives. I work closely with my patients and their families to achieve the best possible outcomes.
Overview
Treatments and Services
Neurosurgery
Virtual Visit
Hospital Affiliations
Froedtert Hospital – Milwaukee
Board Certifications
Adult-Gerontology Acute Care Nurse Practitioner
Clinic Locations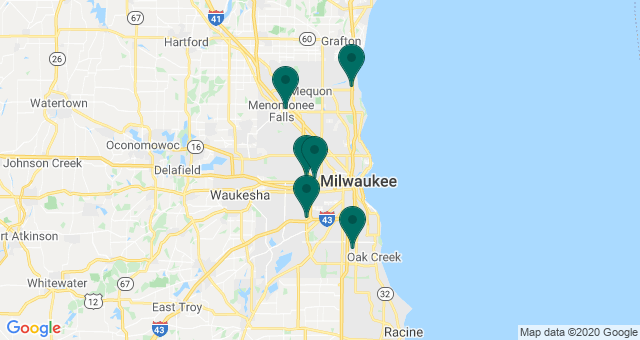 Biography
As a Wisconsin native, I moved to Milwaukee to pursue my dream of becoming a nurse practitioner. I completed my training at Marquette University and started my career as an ICU nurse. I went on to pursue my MSN and doctorate in nursing practice. I strive to provide the best possible care to every patient and family that I treat.
In my free time, I enjoy spending time with my husband, traveling, reading, and being active outdoors.
Education and Training
Bachelor of Science in Nursing - Marquette University - Milwaukee, WI (2011)
Masters of Science in Nursing, Adult-Gerontology Acute Care Nurse Practitioner - Marquette University - Milwaukee, WI (2014)
Doctorate of Nursing Practice - Marquette University - Milwaukee, WI (2015)