Evan Henricks, MD
Assistant Professor
Location
Preoperative Evaluation and Testing - Froedtert Hospital
900 N. 92nd St.
Milwaukee, WI 53226
Established Patients Call
Preadmission Testing Clinic
I chose to become a geriatrician because I'm passionate about helping elders in our community age gracefully. The most rewarding aspect of my clinical practice is working with patients and their families to identify what matters most to them. This allows me to tailor medical evaluation, treatment, and counseling to maximize my patients' quality of life.
Overview
Diseases and Conditions
Alzheimer's Disease
Delirium
Dementia
Geriatrics Syndromes
Memory Disorders
Falls
Treatments and Services
Perioperative Medicine
Geriatric Assessments
Memory Care
Geriatric Memory Care
Hospital Affiliations
Froedtert Hospital – Milwaukee
Clinic Locations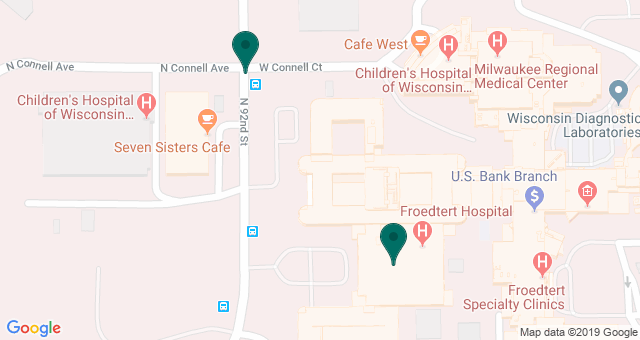 Biography
I graduated from the Internal Medicine and Geriatrics combined Residency and Fellowship Program here at Froedtert and the Medical College. I grew up in Indianapolis, IN and graduated from Medical School in Louisville, KY. When not in clinic, I enjoy sailing, cooking, hiking, jogging, hammocking and other outdoor activities. I enjoy almost all athletics, but mainly the Indianapolis Colts and University of Louisville Cardinals.
Education and Training
Doctor of Medicine - University of Louisville School of Medicine - Louisville, KY (2017)
Internship in Internal Medicine and Geriatrics - Medical College of Wisconsin - Milwaukee, WI (2017-2018)
Residency in Internal Medicine and Geriatrics - Medical College of Wisconsin - Milwaukee, WI (2018-2020)
Fellowship in Geriatric Medicine - Medical College of Wisconsin - Milwaukee, WI (2020-2021)