Joseph Herzog, MD, FACOG
Assistant Clinical Professor of Obstetrics and Gynecology
Location
Calhoun Health Center
1905 N. Calhoun Road
Brookfield, WI 53005
Calhoun Health Center
Lincoln Avenue Health Center
We pride ourselves on being a small boutique practice. I enjoy speaking with and treating my patients one on one with open communication on both sides. My nurses and I like to get to know each person well. We strive to be compassionate and go that extra mile to treat everyone with respect and dignity and in in timely manner.
Overview
Diseases and Conditions
Benign Gynecology
Endometriosis
Infertility
Menopause
Fibroids
Menstrual Irregularity
Treatments and Services
Colposcopy
High Risk Obstetrics
Hysterectomy
Hysteroscopy
Normal Obstetrics
Essure
LEEP
Contraception
Endometrial Ablations
Hospital Affiliations
Froedtert Hospital – Milwaukee
Board Certifications
Obstetrics and Gynecology
Clinic Locations
Calhoun Health Center
1905 N. Calhoun Road
Brookfield, WI 53005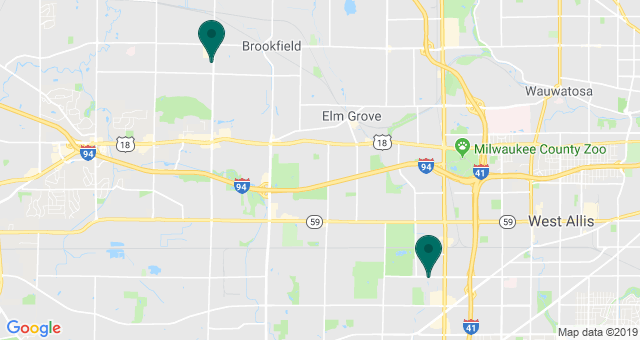 Biography
I was born and raised in Elm Grove. I attended college and Medical school at UW-Madison, with my Residency at St Joseph's Hospital in Milwaukee. I have been in practice for 21 years and married for 25 years with 4 children.
Education and Training
Doctor of Medicine - University of Wisconsin Medical School - Madison, WI (1990)
Milwaukee Combined Residency Program - St. Joseph's Hospital - Milwaukee, WI (1991-1994)