Jeffrey A. King, DC, MS
Assistant Professor
Location
Orthopaedic, Sports and Spine Center
N91 W15750 Falls Parkway
Menomonee Falls, WI 53051
SpineCare
I strive to empower my patients through education of their condition and also their participation in creating a treatment plan they understand and agree with.
Overview
Diseases and Conditions
Back and Neck Pain
Pregnancy-Related Back Pain
Spinal Disorders
Spinal Trauma
Sports Related Injuries
Work-Related Back Pain and Injury
Clinic Locations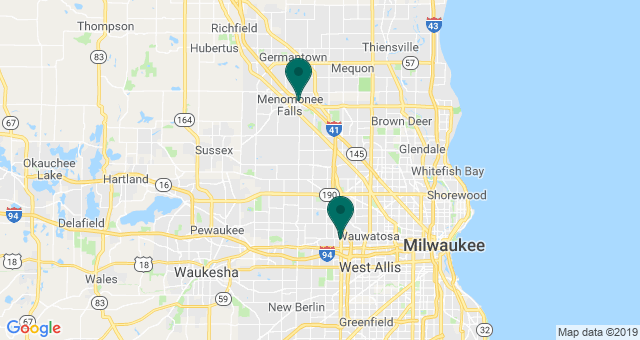 Biography
Dr. King is a chiropractor who specializes in the care of patients with spinal conditions. The Froedtert & the Medical College of Wisconsin SpineCare Program is a transdisciplinary program consisting of rehabilitation professionals, physiatrists, neurologists, spine surgeons, chiropractors and spine interventionalists.
Education and Training
MS In Sports Science and Rehabilitation - Logan University - Chesterfield, MO (2012)
Doctor of Chiropractic - Logan University - Chesterfield, MO (2011)