Janice Kuiper Pikna, APRN, MSN, APNP, GCNS-BC
Nurse Practitioner
Location
North Hills Health Center - Specialty Clinics
W129 N7055 Northfield Dr.
Menomonee Falls, WI 53051
North Hills Health Center
Established Patients Call
Aging is a natural, lifelong process that brings with it unique bio-psycho-social changes. My focus is to work collaboratively with older adults, their families, and other team members to provide the highest quality of care possible, in an effort to enhance function and improve overall quality of life.
Overview
Diseases and Conditions
Alzheimer's Disease
Dementia
Late Life Anxiety Disorders
Late Life Mood Disorders (e.g. depression)
Treatments and Services
Medication Management for Psychiatric Disorders
Geriatric Medicine
Geriatric Psychiatry
Virtual Visit
Clinic Locations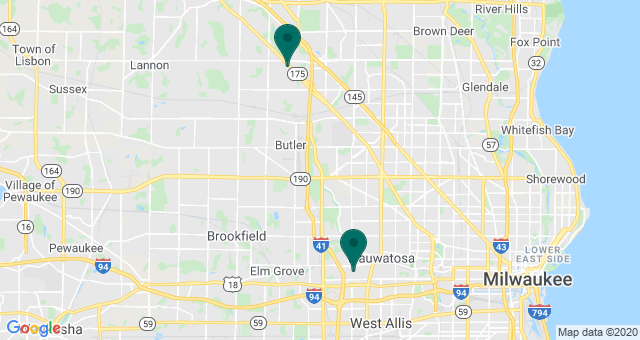 Biography
Janice Kuiper Pikna has a master's degree in gerontological nursing, is board certified as an advanced practice nurse in gerontology and has over 20 years' experience in geriatric psychiatry. She works in a collaborative practice with the geriatric psychiatrists and other team members to provide optimal patient care. She provides a nursing focus that is complementary to a physician's plan of care.
Education and Training
Master's Degree in Gerontological Nursing - University of Wisconsin - Milwaukee, WI (1984-1986)