Renee Kursel, MD
Assistant Professor
Location
Heart and Vascular Center - Froedtert Hospital
9200 West Wisconsin Avenue
Milwaukee, WI 53226
Specialties
Advanced Heart Failure and Transplant Cardiology
Cardiology/Cardiovascular Medicine
New & Established Patients Call
I'm excited to have the opportunity to practice advanced heart failure in an era in which I can offer patients therapies that can not only prolong their life but improve their symptoms. I strive to individualize care and therapeutic plans while developing strong personal relationships with my patients.
Overview
Diseases and Conditions
Cardiogenic Shock
Hypertrophic Cardiomyopathy
Advanced Heart Failure
Myocarditis
Infiltrative Cardiomyopathies
Cardiac Sarcoidosis
Peripartum Cardiomyopathy
Cardiac Amyloidosis
Treatments and Services
Cardiac Transplantation
Second Opinions
Heart Failure Surgery
Ventricular Assist Device (VAD)
Hospital Affiliations
Froedtert Hospital – Milwaukee
Board Certifications
Cardiovascular Disease
Internal Medicine
Clinic Locations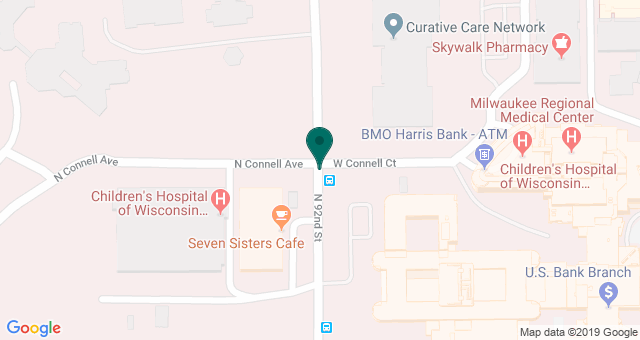 Biography
Dr. Kursel is a board-certified cardiologist with formal training in advanced heart failure and heart transplant cardiology. She specializes in the care and treatment of patients with multiple etiologies of heart failure and evaluation for short and long-term management of patients with advanced therapies, including ventricular assist devices and cardiac transplantation.
Education and Training
Doctor of Medicine - University of Wisconsin-Madison, School of Medicine and Public Health - Madison, WI (2011)
Fellowship in Advanced Heart Failure and Heart Transplant Cardiology - University of Utah - Salt Lake City, UT (2017-2018)
Fellowship in Cardiovascular Medicine - Medical College of Wisconsin - Milwaukee, WI (2014-2017)
Residency in Internal Medicine - University of Cincinnati - Cincinnati, OH (2011-2014)