Kathleen L. Lak, MD
Assistant Professor
Location
General Surgery - Froedtert Hospital
900 N. 92nd St.
Milwaukee, WI 53226
Specialties
Bariatric Surgery
General Surgery
Bariatric Surgery Appointments and Referrals
General Surgery Appointments and Referrals
I believe in providing safe and effective health care to help you achieve the best overall quality of life. I ensure a comprehensive evaluation and a collaborative treatment team to guide you through the process and ensure a positive patient centered experience.
Overview
Diseases and Conditions
Gastroesophageal Reflux Disease (GERD)
Obesity
Hiatal Hernia
Hernia
Gallstones
Benign Gallbladder Disease
Umbilical Hernia
Incisional Hernia
Treatments and Services
Foregut Surgery
Hernia Surgery
Inguinal (groin) Hernia Repair
Laparoscopic Gastric Bypass Surgery
Laparoscopic Sleeve Gastrectomy
Bariatric Surgery
Cholecystectomy
Minimally Invasive General Surgery
Virtual Visit
Hospital Affiliations
Froedtert Hospital – Milwaukee
Clinic Locations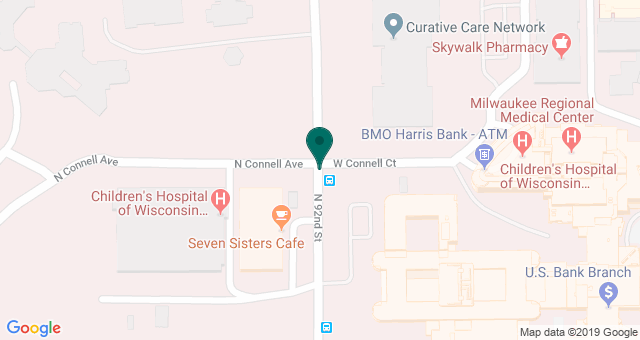 Biography
Dr. Kate Lak completed her Minimally Invasive and Bariatric Surgery Fellowship at Froedtert & the Medical College of Wisconsin in 2017. She specializes in minimally invasive foregut, hernia and general surgery in addition to bariatric surgery as part of the Comprehensive Weight Loss Center. She sees patients both at Froedtert Hospital and Drexel Town Square Health Center. Her research interests include clinical outcomes research in benign foregut, hernia and bariatrics.
Education and Training
Doctor of Medicine - Medical College of Wisconsin - Milwaukee, WI (2007-2011)
Residency in General Surgery - Medical College of Wisconsin Affiliated Hospitals - Milwaukee, WI (2011-2016)
Fellowship in Minimally Invasive and Bariatric Surgery - Medical College of Wisconsin - Milwaukee, WI (2016-2017)