Joanne D. Mattingly, APNP
Nurse Practitioner Surgical
Location
Breast Care Center - Froedtert
9200 W. Wisconsin
Milwaukee, WI 53226
Breast Care Center Appointment Scheduling
Cancer Care Center - Community Memorial Hospital
Kraemer Cancer Center
Overview
Diseases and Conditions
Breast Cancer
Breast Diseases
Hospital Affiliations
Froedtert Hospital – Milwaukee
Clinic Locations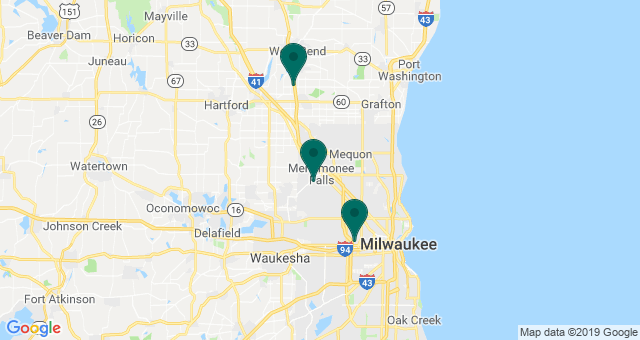 Biography
My practice focuses on the managment of benign and malignant breast disease as well as assessment and managment of breast cancer risk. I aim to provide the patient with the knowledge to make informed decisions regarding their breast health.
Education and Training
BS - University of Wisconsin - Madison, WI (2000)
MSN - Marquette University - Milwaukee, WI (2004)
Publications
(Amin AL, Purdy AC, Mattingly JD, Kong AL, Termuhlen PM.) Surg Clin North Am. 2013 Apr;93(2):299-308.