Christina Megal, DNP, APNP, FNP-C, CWON-AP, CFCN
Nurse Practitioner
Location
Wound Healing Program - Froedtert
9200 West Wisconsin Avenue
Milwaukee, WI 53226
New & Established Patients Call
My goal is to help each individual understand their diagnosis and treatment plan. I believe it is very important to take the time to sit and listen to concerns, and together discuss recommendations for optimal care. Wound and ostomy care needs to be highly individualized to assure success; I enjoy getting to know patients and their families and figuring out how a plan of care can restore a better state of health.
Overview
Diseases and Conditions
Burn Injury
Venous Ulcer
Chronic Wounds
Surgical Wounds
Bed Sore
Treatments and Services
Wound Care
Ostomy Care
Wound Evaluation and Treatment Plans
Debridement
Diabetic Foot Casting
Compression Therapy
Chemical Cautery for Hypergranulation Tissue
Diabetic Foot Care
Patients Ages Seen
Infant
Child
Adolescent
Adult
Senior
Hospital Affiliations
Froedtert Hospital – Milwaukee
Community Memorial Hospital – Menomonee Falls
Board Certifications
Family Nurse Practitioner
CFCN - Certified Foot Care Nurse
CWON-AP - Certified Wound Ostomy Advanced Practice Nurse
Clinic Locations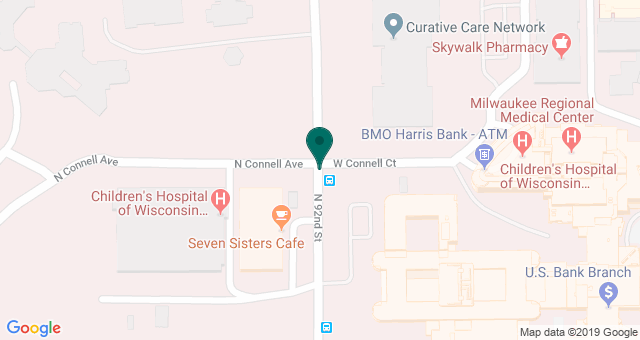 Biography
I have been a healthcare provider since 1998. My nursing experience includes emergency care, radiology, wound, ostomy, and diabetic foot care. I obtained national board certification in wound, ostomy and foot care in 2013. I transitioned to the advanced practice nursing role in 2015 after completing my master's degree and achieving board certification as a family nurse practitioner. In December 2018 I completed my Doctorate of Nursing Practice and completed a project with special focus on biofilm management in wound beds.
Education and Training
Bachelor of Science in Nursing - Alverno College - Milwaukee, WI (1999)
Wound/Ostomy/Foot Care Nursing program - Emory University - Atlanta, GA (2012-2013)
Masters of Science in Nursing - Family Nurse Practitioner - Alverno College - Milwaukee, WI (2015)
Doctorate of Nursing Practice - Alverno College - Milwaukee, WI (2018)