Location
Drexel Town Square Health Center
7901 S. 6th Street
Oak Creek, WI 53154
Drexel Town Square Health Center
The pillars of success in medicine are threefold: 1. Availability 2. Affability 3. Ability.
I must be available to my patients, and my schedule allows for that; but in addition, patients have access to my personal cell number and email to reach me at any time. Affability/Kindness is easy. Being nice to people and respectful is so important, from my front desk/receptionists to my medical assistants to me.
Ability has to do with training and acquired knowledge: I have had a strong academic education at The University of Chicago for both College and Medical School, and my 30+ years of work in Family Medicine makes me well-equipped. As all physicians do, I help patients in The Prevention of Illness, The Detection or Diagnosis of Illness, and of course The Proper Treatment of Illness. Getting to know my patients and their families on a personal level is very important in order work as partners in the management of their healthcare.

Overview
Treatments and Services
Injection Treatments
Adult Preventative Medicine
Adolescent Medicine
Minor Procedures
Clinic Locations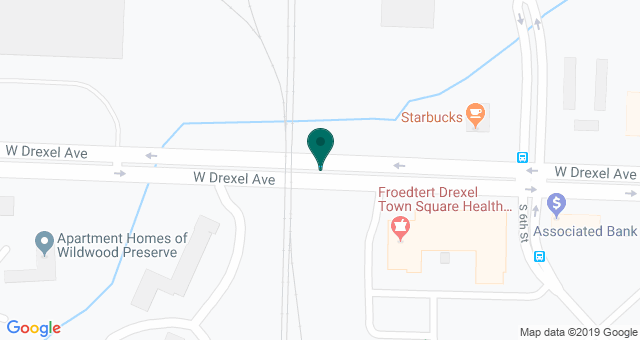 Biography
I am a Wisconsin native, married to my high-school sweetheart, with 5 children and many grandchildren. I enjoy most, the time spent with my family, as well as both summer and winter sports; often with family as well.
I am looking forward to working with my son Evan, who finished his training in Family Medicine in 2018.
And NO, I will not be retiring soon!!
Education and Training
Doctor of Medicine - University of Chicago, Pritzker School of Medicine - Chicago, IL (1984)
Residency in Family Practice - St. Luke's Medical Center - Milwaukee, WI (1984-1987)