Mary E. Nelson, DNP, APNP
Assistant Professor
Location
Rehabilitation Medicine Clinic - Froedtert Hospital
8850 William Coffee Dr., 5TH Floor
Milwaukee, WI 53226
Froedtert West Bend Hospital
New & Established Patients Call
My philosophy is to educate my patients regarding their condition and treatment options, assist patients in developing personal care goals to optimize their function and independence, and to provide comprehensive treatment to best achieve those goals.
Overview
Treatments and Services
Inpatient Rehabilitation Consults
Spasticity Management
Stroke Rehabilitation
Baclofen Pump Management
Hospital Affiliations
Froedtert Hospital – Milwaukee
Clinic Locations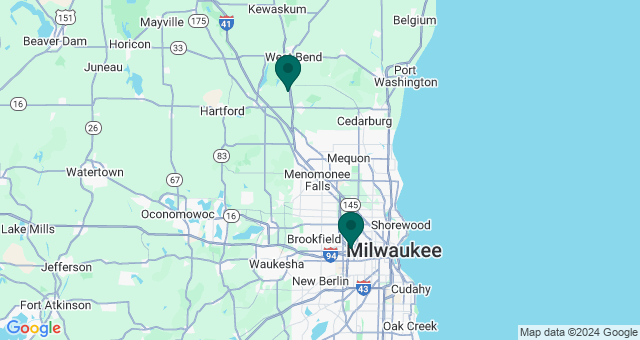 Biography
Dr. Nelson has extensive background in the care of individuals with spasticity and the management of intrathecal baclofen pumps. She is a national speaker regarding spasticity management and trains medical and nursing professionals on the multidisciplinary treatment of patients with spasticity. She has previously served on the state nurse practitioner association board of directors and currently serves on the board of the International Rehabilitation Forum.
Education and Training
Doctorate of Nursing - Marquette University - Milwaukee, WI (2011)
Master of Science in Nursing - Marquette University - Milwaukee, WI (2002)