Sonia Neuberger, PA-C
Physician Assistant
Location
Neurosciences - Froedtert Hospital Clinic
9200 West Wisconsin Avenue
Milwaukee, WI 53226
New & Established Patients Call
My goal is to provide quality care to my patients and be a resource in educating them. I am also dedicated to the advancement of research in hopes to provide more options and better care for our patients.
Overview
Diseases and Conditions
Multiple Sclerosis (MS)
Neuromuscular Disease
Hospital Affiliations
Froedtert Hospital – Milwaukee
Clinic Locations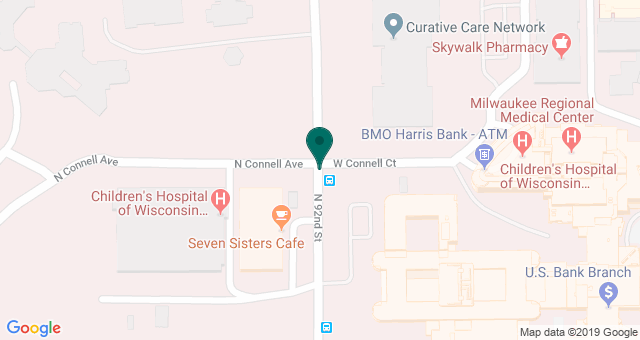 Biography
Sonia Neuberger, PA-C is a Physician Assistant in the Department of Neurology at Froedtert and the Medical College of Wisconsin. Sonia is a long-time member of the Neurosciences team starting in 1992. Her first passion is and has always been patient care. Before coming to Froedtert and MCW, Sonia worked as a PA at the John Cochran VA Medical Center in St. Louis, Missouri.
Education and Training
Bachelor of Science in Biology - Valparaiso University - Valpraraiso, IN (1977)
Bachelor of Science in Medical Science - St. Louis University School of Medicine - St. Louis, MO (1995)
Physician Assistant Program - St. Louis University School of Medicine - St. Louis, MO (1995)