Ahmed Zayed Obeidat, MD, PhD
Associate Professor
Location
Neuroscience Center – Specialty Clinics
900 N. 92nd St.
Milwaukee, WI 53226
New & Established Patients Call
The key to success is teamwork. We will work together with you and your loved ones to fight MS and other neuroimmunological diseases in a personalized and comprehensive approach to best fit your needs and expectations. Remember, you are the center of our care and persistence is the key to success!
Overview
Diseases and Conditions
Multiple Sclerosis (MS)
Neuromyelitis Optica (NMO)
Autoimmune Diseases of the Central Nervous System
Autoimmune Encephalitis
Neurosarcoidosis
Anti-MOG Disease
Treatments and Services
Neuro-Immunology
Oral/injectable/infused and Symptomatic Therapies for Multiple Sclerosis
Virtual Visit
Hospital Affiliations
Froedtert Hospital – Milwaukee
Clinic Locations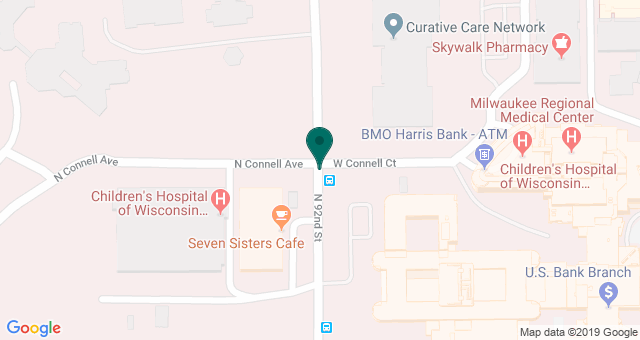 Biography
Dr. Obeidat works with adults in diagnosing, treating and managing Multiple Sclerosis and Immune Disorders of the Central Nervous System. He received his medical degree with honors from the Jordan University of Science and Technology in 2008. He then joined the graduate program in neuroscience and physiology at Wright State University (WSU) in Dayton, Ohio where he received a PhD in Neuroscience and Physiology in 2013. He completed his neurology residency at the University of Cincinnati in 2017 as well as fellowship training in Demyelinating Diseases and Neuroimmunology, also from the University of Cincinnati, in 2018. Dr. Obeidat is an advocate for medical humanities and believes in the power of patient stories in shaping a successful, and a long-lasting patient-doctor relationship. In his free time, he enjoys reading and writing personal reflections and narrative medicine in its various forms.
Education and Training
Doctor of Medicine - Jordan University of Science and Technology - Irbid (2008)
Doctor of Philosophy in Biomedical Sciences (Neuroscience and Physiology) - Wright State University - Dayton, OH (2013)
Fellowship in Neuroimmunology and Multiple Sclerosis - University of Cincinnati - Cincinnati, OH (2017-2018)
Residency in Neurology - University of Cincinnati - Cincinnati, OH (2014-2017)