Kavita Ratarasarn, MD
Associate Professor
Location
Zablocki VA Medical Center
5000 West National Avenue
Milwaukee, WI 53295-1000
Specialties
Internal Medicine
Sleep Medicine
Pulmonary Disease
I focus on partnering with my patients by empowering them with information regarding their role in improving their health status through lifestyle changes that add to medical management. I encourage my patients to ask: What can I do for myself?
Overview
Diseases and Conditions
Lung Cancer
Sleep Disorders
Treatments and Services
Bronchoscopy
Advanced Bronchoscopy
Pulmonary Function Interpretation
Sleep Study Interpretation
Behavioral Therapy for Sleep Disorders
Positive Airway Pressure (PAP)
General Pulmonary Medicine
Hospital Affiliations
Zablocki VA Medical Center – Milwaukee
Board Certifications
Internal Medicine
Pulmonary Disease
Sleep Medicine
Clinic Locations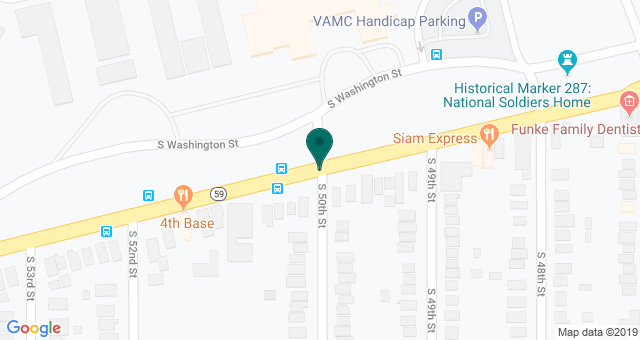 Biography
Dr. Kavita Ratarasarn was born in India where she began her medical training. She went onto complete her training in the U.S. She has been at the Medical College of Wisconsin and Zablocki VA Medical Center since 2003. Dr. Ratarasarn is passionate about impacting her patients through educating them about health behaviors and lifestyle choices in an attempt to improve their symptoms. She encourages patients to not forget about small changes in their day-to-day routines that help with overall health. In her own life, she enjoys Yoga and is trained in principles of Yoga and meditation.
Education and Training
Doctor of Medicine (M.B.B.S.) - All India Institute of Medical Sciences - New Delhi (1989-1995)
Residency in Internal Medicine - State University of New York - Brooklyn, NY (1996-1999)
Fellowship in Pulmonary - Medical College of Wisconsin - Milwaukee, WI (1999-2002)
Fellowship in Sleep Medicine - Northwestern University - Chicago, IL (2002-2003)