Jorge Saucedo, MD, MBA, FACC, FAHA, FSCAI
Professor and Division Chief
Location
Heart and Vascular Center - Center for Advanced Care - Froedtert Hospital
8900 West Doyne Ave.
Milwaukee, WI 53226
Specialties
Interventional Cardiology
Cardiology/Cardiovascular Medicine
New & Established Patients Call
Over the last 30 years the most satisfying and fulfilling aspect of my career has been the interactions that I have with patients in clinic, in the hospital or in the catheterization laboratory. I have tremendous respect for patients and I am very sensitive to their needs, fears and concerns. Bringing hope to patients has been a goal in every interaction I have with patients and their family members. I look forward to taking care of patients with cardiovascular issues for many years to come.
Overview
Diseases and Conditions
Aortic Valve Diseases
Coronary Artery Disease
Heart Attack
Mitral Valve Disease
Peripheral Artery Disease (PAD)
Chest Pain
Aortic Stenosis
Unstable Angina
Stable Angina
Treatments and Services
Cardiovascular Risk Factor Management
Heart Valve Surgery
Coronary Artery Stents
Percutaneous Coronary Interventions (PCI)
Antiplatelet Agents
Virtual Visit
Hospital Affiliations
Froedtert Hospital – Milwaukee
Board Certifications
Interventional Cardiology
Cardiovascular Disease
Internal Medicine
Clinic Locations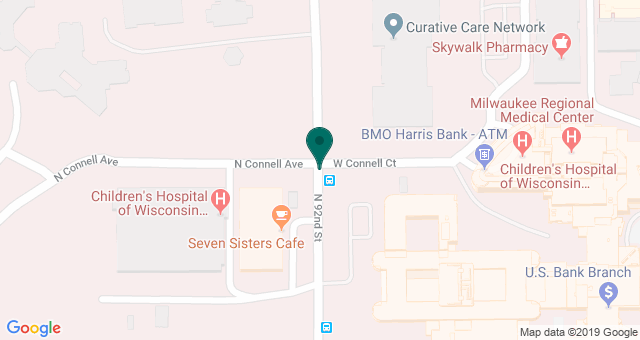 Biography
Jorge Saucedo, MD, MBA, is the current Division Chief of Cardiology at the Medical College of Wisconsin and Director of Heart and Vascular services for the Froedtert & the Medical College of Wisconsin health network. Dr. Saucedo attended the Universidad Nacional Autonoma de Mexico where he received his medical doctorate followed by training in Internal Medicine at National Institute of Nutrition and a fellowship in Cardiology at National Institute of Cardiology. Dr. Saucedo completed fellowships in interventional cardiology at the University of Michigan, Ann Arbor and Washington Hospital Center in Washington DC. He joined the University of Arkansas for Medical Sciences (UAMS). He served as director of the cardiac catheterization laboratory both at UAMS and John L. McClellan VA Memorial Hospital. Dr. Saucedo received his MBA from the University of Arkansas at Little Rock College of Business. From 2002 to 2013 Dr. Saucedo held numerous positions at the University of Oklahoma Health Sciences Center including Professor of Medicine, Vice-Chief of Clinical Affairs, Division of Cardiology and Director, Cardiac Catheterization Labs. In 2013 he became Head, Division of Cardiology and Co-Director of the Cardiovascular Institute NorthShore University HealthSystem. Recently he was granted with the Allstate Foundation Judson B Branch Chair of Cardiology and became Clinical Prof. of Med. at the Univ. of Chicago Pritzker School of Medicine. He has been very active in service to the AHA/ASA. He is currently a member of the AHA/ASA Chicago Board and the President-elect of the Midwest Affiliate. He served as former President of the Oklahoma City Board and Diversity and Inclusion national committee. He is currently a member of the SACC and the International committee and Immediate past chair of the Chicago Heart Innovation Forum.
Education and Training
Doctor of Medicine - Universidad Nacional Autónoma de México - Mexico City (1989)
Fellowship in Interventional Cardiology - Washington Hospital Center - Washington, DC (1997)
Fellowship in Interventional Cardiology - University of Michigan - Ann Arbor, MI (1995-1996)
Fellowship Cardiovascular Medicine - National Institute of Medical Sciences - Mexico City (1992-1995)
Residency in Internal Medicine - National Institute of Medical Sciences - Mexico City (1989-1992)
Master of Business Administration - University of Arkansas - Little Rock, AK (2002)