Sophie G. Shay, MD
Assistant Professor
Location
Children's Wisconsin Clinics - Milwaukee
9000 West Wisconsin Avenue
Milwaukee, WI 53226
Children's Central Scheduling
Dr. Sophie Shay is dedicated to the care of children and their ear, nose, and throat needs. She is committed to the care of complex children, and treats each child with the individualized care that he or she deserves.
Overview
Diseases and Conditions
Chronic Sinus Infections
Congenital Head and Neck Abnormalities
Parotid and Salivary Gland Tumors
Swallowing Disorders
Voice Disorders
Obstructive Sleep Apnea
Treatments and Services
Airway Reconstruction
Thyroid and Parathyroid Surgery
Clinic Locations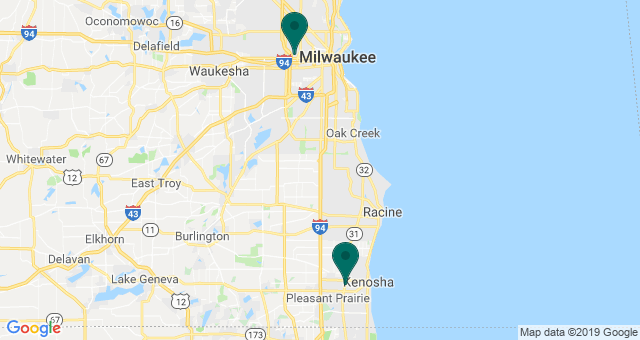 Biography
Dr. Sophie Shay is a board-certified Otolaryngologist and Head and Neck Surgeon with accredited fellowship training in Pediatric Otolaryngology. She has many clinical interests which include complex airway management, airway reconstruction, sinonasal disorders, congenital head and neck masses, parotid masses, and thyroid/parathyroid disease.
Education and Training
Doctor of Medicine - University of Chicago, Pritzker School of Medicine - Chicago, IL (2012)
Head and Neck Surgery Internship - University of California - Los Angeles, CA (2012-2013)
Head and Neck Surgery Residency - University of California - Los Angeles, CA (2013-2017)
Pediatric Otolaryngology-Head and Neck Surgery Fellowship - Northwestern University, Feinberg School of Medicine - Chicago, IL (2017-2018)