David A. Songco, PsyD
Director, Assistant Professor
Location
Ascension Columbia St. Mary's Milwaukee Family Health Center
1121 E. North Avenue
Milwaukee, WI 53212
Columbia-St. Mary's Family Practice Center
My approach to clinical care is relational and collaborative: not tell you what to think or do, but rather, develop a relationship that allows us to explore your experiences and offer new perspectives that allow for personal growth, insight, and to try something new. My specialty in developing a strong therapeutic relationship is informed by contemporary relational psychodynamic thought, which asserts that there are always two people in the relationship, and that each are always impacted by the other. Our therapy experience together will support and challenge you to experience healthy vulnerability, emotional awareness, increased knowledge of yourself, and an overall increased sense of connection.
Overview
Diseases and Conditions
Depression and Anxiety Disorders
Eating Disorders
Clinic Locations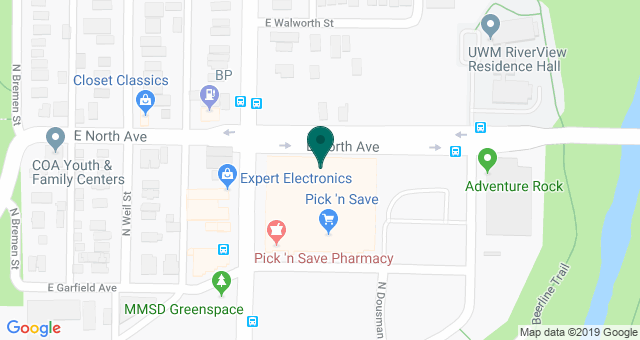 Biography
Dr. David Songco is an assistant professor in the Department of Family and Community Medicine at the Medical College of Wisconsin. He graduated from Loyola University Chicago with his Bachelor's Degree in Natural Science Psychology along with minors in Theology and Women's Studies. He completed his Master of Arts (MA) degree in Clinical Psychology and Doctoral degree in Clinical Psychology with a Health Psychology concentration from The Chicago School of Professional Psychology in Chicago, Illinois. David completed his APA accredited internship at American University Counseling Center in Washington, D.C. He is credentialed with the National Register of Health Service Psychologists and Certified as a Group Psychotherapist (CGP) with the International Board for the Certification of Group Psychotherapists and the American Group Psychotherapy Association (AGPA).
Dr. Songco's core theoretical training was in psychodynamic psychotherapy and also received extensive training in Dialectical Behavior Therapy, Acceptance and Commitment Therapy, Mindfulness Based Stress Reduction, and Clinical Hypnosis. As such, his approach to treatment is largely dependent on the individual and he easily adapts himself to "meet the client where they are at." He also volunteers in the community and currently serves as a company psychologist for the Milwaukee Ballet Company. Dr. David Songco was recently recognized as a finalist in the 2016, 2018, and 2021 Shepherd Express Best of Milwaukee "Best Psychotherapist."
Education and Training
Doctor of Psychology - T. C. Thompson Children's Hospital Medical Center - Chattanooga, TN (2013)