Sarah Vanderlinden, MPAS, PA-C
Physician Assistant
Location
Pulmonary Medicine - Froedtert
9200 West Wisconsin Avenue
Milwaukee, WI 53226
I strive to provide quality patient centered care along with education and support to the family during times of critical illness. It is inspiring to work on a multidisciplinary medical team that shares the same goals.
Overview
Treatments and Services
Critical Care Medicine
Inpatient Critical Care Services
Hospital Affiliations
Froedtert Hospital – Milwaukee
Clinic Locations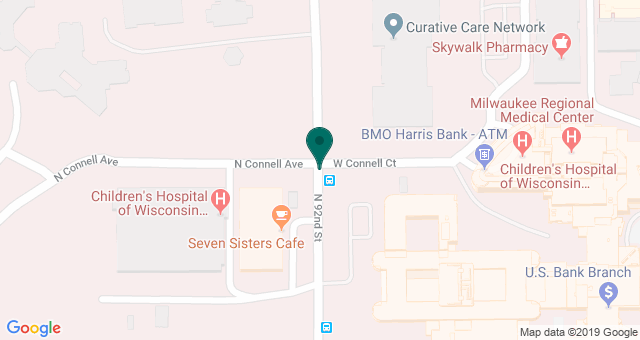 Biography
Sarah Vanderlinden received her Master's in Physician Assistant Studies from Marquette University in 2006. She has been with the Medical College of Wisconsin (MCW) since 2006 as a physician assistant as part of the multidisciplinary, medical critical care team. Sarah enjoys being part of the MCW team since it not only focuses on quality and individual patient care, but also works to develop the members of the team. As the Physician Assistant Director for Critical Care, she focuses on physician assistant and nurse practitioner practice development, education and quality improvement.
In her free time, she enjoys playing and exploring in Milwaukee and beyond with her family.
Education and Training
Bachelor of Arts - University of Notre Dame - South Bend, IN (1997-2001)
Master of Physician Assistant Studies - Marquette University - Milwaukee, WI (2003-2006)