Christopher E. Wolfla, MD
Professor
Location
Orthopaedic, Sports and Spine Center
N91 W15750 Falls Parkway
Menomonee Falls, WI 53051
SpineCare
Overview
Diseases and Conditions
Back Pain
Cervical, Lumbar and Thoracic Spine
Disc Herniations
Neck Pain
Spinal Degenerative Disease
Spinal Disorders
Spinal Stenosis and Instability
Spinal Tumors, Fractures, and Infections
Treatments and Services
Minimally Invasive Surgery
Spinal Fusion and Instrumentation
Spine Surgery
Virtual Visit
Hospital Affiliations
Froedtert Menomonee Falls Hospital – Menomonee Falls
Clinic Locations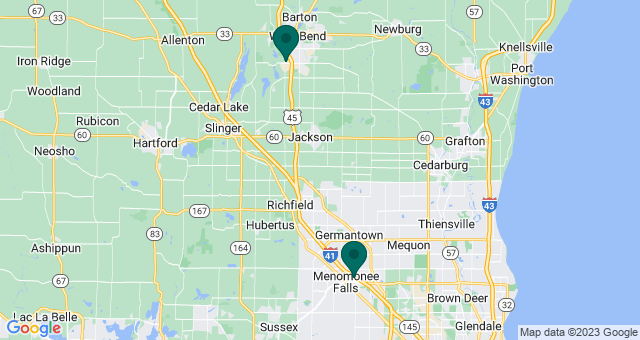 Biography
Dr. Wolfla attended Indiana University School of Medicine in Indianapolis, Indiana. After graduation from Medical School with Honors, he completed a residency in Neurological Surgery at the Indiana University Medical Center and a Fellowship in Spinal Surgery at the Medical College of Wisconsin. From 1998 through 2005, he was on the faculty of the University of Oklahoma Health Sciences Center, where he held the Esther and Ted Greenberg Endowed Chair of Neurosurgery. He is a member of both Phi Beta Kappa and Alpha Omega Alpha honor societies.
Dr. Wolfla currently serves on the Executive Committees of both the Congress of Neurological Surgeons and the AANS/CNS Joint Section on Disorders of the Spine and Peripheral Nerves.

Dr. Wolfla is a Board-Certified, fellowship trained, neurosurgical spine specialist with particular interest and expertise in complex spinal disorders. He specializes in the comprehensive management of all spinal disorders, emphasizing an individual approach to patient care.
Education and Training
Doctor of Medicine - Indiana University School of Medicine - Indianapolis, IN (1991)
Residency in Neurological Surgery - Indiana University School of Medicine - Indianapolis, IN (1991-1997)
Fellowship in Spinal Neurosurgery - Medical College of Wisconsin Affiliated Hospitals - Milwaukee, WI (1997-1998)