Erin Zepezauer, MSN, FNP, APNP
Nurse Practitioner
Location
Center For Advanced Care - Froedtert Hospital
8900 West Doyne Ave.
Milwaukee, WI 53226
New & Established Patients Call
Orthopaedic, Sports and Spine Center
West Bend Health Center
I enjoy taking a collaborative approach with my patients and their families to develop an individualized treatment plan. I feel that educating patients is an important part of providing patient care and is the key to helping patients make informed decisions about their health.
Overview
Hospital Affiliations
Froedtert Hospital – Milwaukee
Clinic Locations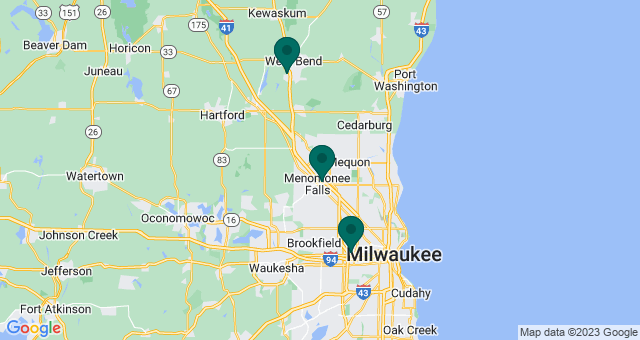 Biography
Erin received her Bachelor of Science in psychology from UW-Oshkosh in 2009 and her Bachelor of Science in nursing from UW-Milwaukee in 2013. While working as a nurse on the Orthopaedic Unit at Froedtert Hospital, she pursued her Master of Science in nursing, which she received in 2017 from Concordia University. Erin is certified as a Family Nurse Practitioner by the American Nurses Credentialing Center.
Erin lives in Milwaukee with her husband and dog. She enjoys gardening, reading, and spending time with friends and family during her free time.
Education and Training
Masters of Science in Nursing - Family Nurse Practitioner - Concordia University - Mequon, WI (2017)