Alumna Sees Practice of Medicine as Much More Than Patient Care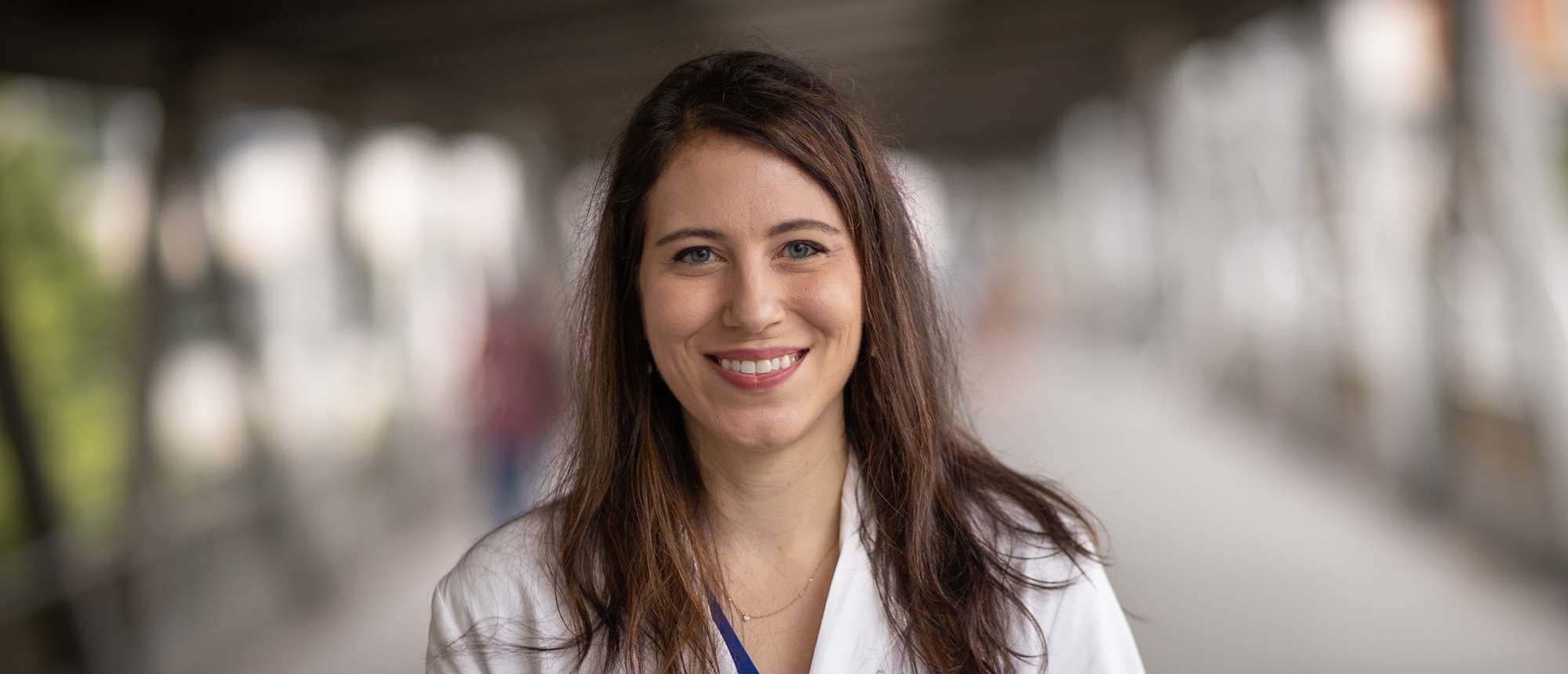 Mentorship and global healthcare play significant roles in the professional life of Carolyn S. Quinsey, MD '10. In fact, mentorship has played a role since the very beginning of her career.
"I was paired with a community orthopaedic surgeon in high school as part of a mentorship program. Standing in the operating room during that program, I knew this was something I wanted to do … I wanted to go into medicine and surgery," says Dr. Quinsey, an associate professor of neurosurgery at the University of North Carolina (UNC) School of Medicine. "I am a first-generation college student, so I had no role models in this field, and my mentor provided support and led me to believe I could do this."
The impact that mentorship had on Dr. Quinsey while in medical school was equally profound – and one of the things she remembers most from her time at MCW.
"MCW faculty had a commitment to education. I wouldn't be here today if people hadn't given their time to teach me and guide me," she adds, noting that the importance and value of this commitment has been ingrained in her. "I feel an obligation to teach and mentor others as a result, and I tell students I've helped that they have an obligation to mentor others as well."
Dr. Quinsey's foray into international medicine also has made an indelible impact on her. This began as an undergraduate when she traveled to Uganda as part of a study-abroad program in public health and nutrition. The trip, Dr. Quinsey shares, "gave me an interest in caring for people beyond my front door." That interest grew exponentially during her residency at UNC, when she participated in a general surgery global initiative in Malawi.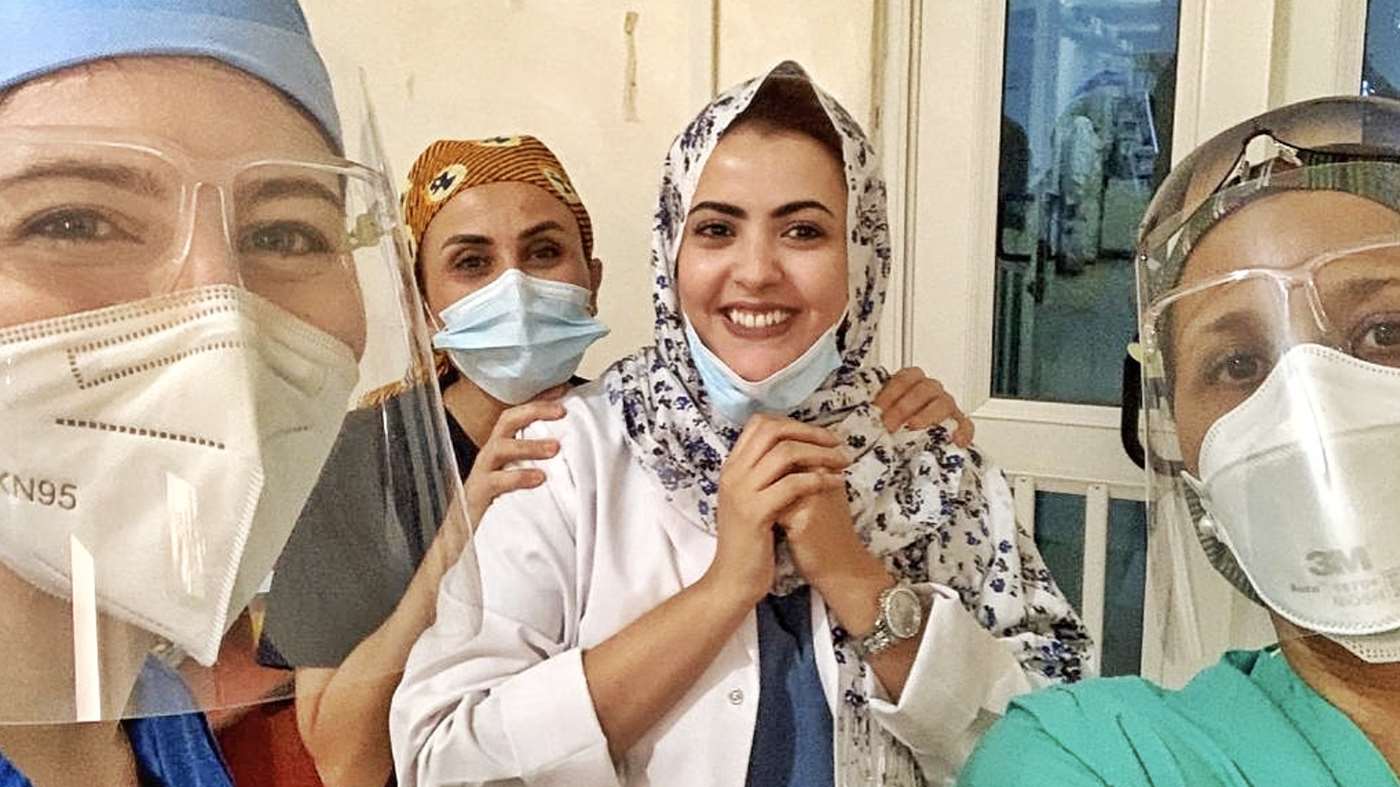 Dr. Quinsey (at left) takes a "selfie" during a visit to Mauritania in December 2021.
"After that trip, I realized these global experiences would make me a better educator and clinician. I started to see things differently," notes Dr. Quinsey. "I learned what it is like to work in a resource-poor environment and how that can lead to being a more creative problem-solver."
Dr. Quinsey leads UNC's international neurosurgery program, which supports neurosurgeons in Malawi and Mauritania. She hosted monthly international virtual case conferences during the pandemic and plans to visit each country in 2023 – in part because she sees so much value in maintaining and growing these unique training opportunities.
"Interacting with the surgeons in these other countries helps me as a physician and educator," Dr. Quinsey says. "It's not about bringing fancy things to a resource-poor area, but rather is bilateral. The surgeons at our global partnership sites are much more advanced in certain procedures because of the needs of their patients, and I always come home with techniques I learned there that I can use and teach to others.
"Mentoring and working internationally brings me much satisfaction and joy," she adds. "Medicine is about more than patient care."
Dr. Quinsey also serves as director of the UNC Global Neurosurgery Program, residency associate program director and skull base lab director for the department of neurosurgery.
– Anthony Braza