Community Conversations: Shifts in Attitudes Toward Mental Health
View previous in the series: Overcoming the Stigma of Seeking Mental Health Help
View final in the series: COVID-19 Impact on Children's Mental Health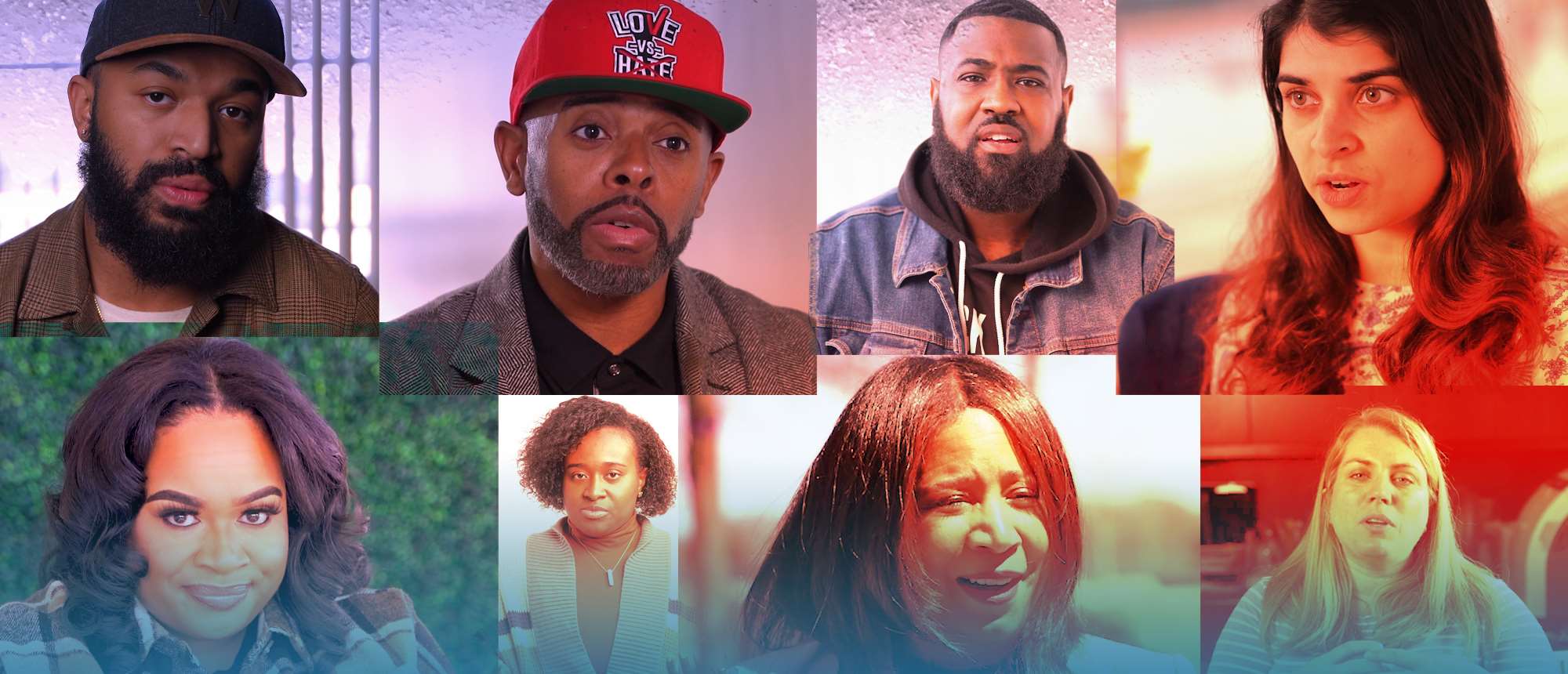 At the Medical College of Wisconsin, the health of our Milwaukee-area community is at the heart of everything we do. This focus on Milwaukee is the driving force behind Community Conversations, a new series of critical discussions on health reflecting a diversity of experiences.
This first series of Community Conversations features Milwaukee voices in candid conversation on all things mental health. Hear the perspectives of medical experts and providers, community leaders and those who have dealt with mental health challenges personally as they discuss the realities of mental health and healing in the face of the challenges facing our society today. Community Conversations: Mental Health aims to showcase the experiences of Milwaukee area residents, and amplify their voices to tell their stories in their own words.
The deeply personal nature of mental health means that conversations about it will look different for everyone. Factors of gender, culture, ethnic background and race can have equally profound effects on how challenges of mental health present themselves, as well as how approaches to treatment are dictated by patients in cooperation with their providers. Join Mental Health Practitioner Shawn Harris and author Mrinal Gokhale as they discuss shifts in culture and attitudes that have opened up discussions on mental health in new ways, giving communities and individuals alike the autonomy to talk about the subject on their own terms.
View previous in the series: Overcoming the Stigma of Seeking Mental Health Help
View final in the series: COVID-19 Impact on Children's Mental Health