Leading the Way in Local Testing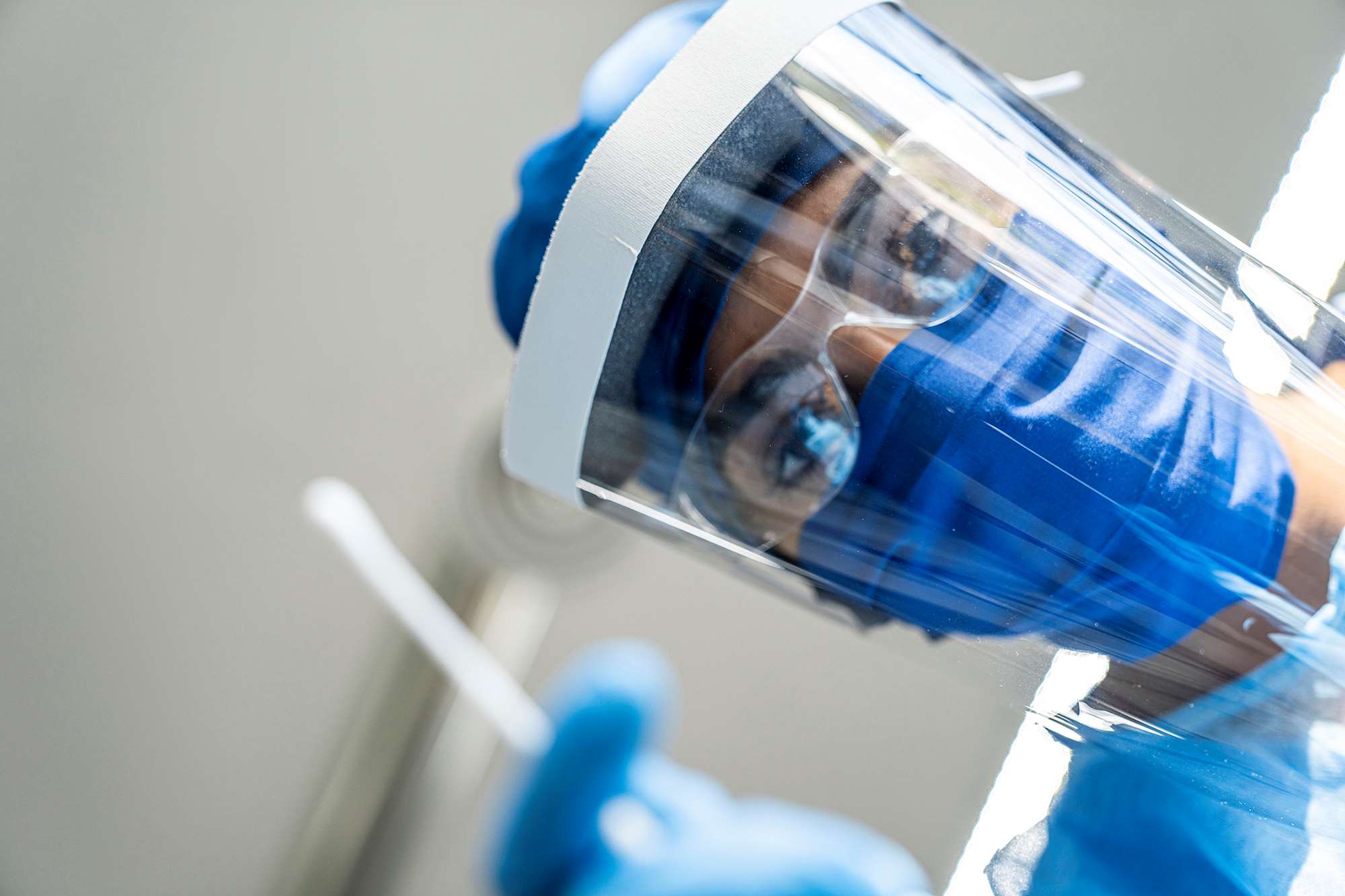 When Steven H. Kroft, MD, professor and chair of pathology and laboratory medicine at MCW, recalls the trials and tribulations experienced by his department and Wisconsin Diagnostic Laboratories (WDL) in the initial months of the COVID-19 pandemic in Wisconsin, he admits he's exhausted. "It was a fly-by-the-seat-of-our-pants experience," he notes. "There was a lot of scrambling."
But while figuring out a diagnostic testing process for COVID-19 and meeting the demand of the community were the biggest challenges, it wasn't just scientific ingenuity that put WDL at the front of the pack in the state; much of the lab's successes came from the relationships its members had formed with vendors and suppliers over the years.
"Our team was on the phone constantly to obtain the supplies we needed to perform the initial CDC 'gold standard' test. Our colleagues at the Children's Wisconsin Laboratory, the Midwestern Respiratory Virus Program and the MCW Genomic Sciences and Precision Medicine Center also helped out early on to fill gaps when we needed it," explains Dr. Kroft. "And then what saved us was leveraging existing vendor relationships once other FDA emergency-use-authorized tests became available that could run on existing lab instruments."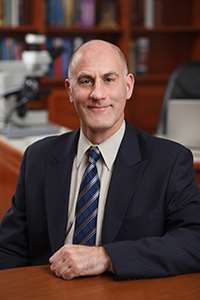 Those longstanding relationships allowed WDL to test on multiple platforms simultaneously, which buffered the lab against any breakdowns in a single supply chain. The results were critical for the lab's clinical colleagues in the Froedtert & MCW health network. With an average turnaround time of seven hours for non-rapid COVID-19 diagnostic tests (compared to days for commercial labs), providers could appropriately triage and treat patients – and were able to expand beyond only testing symptomatic patients earlier than other health systems.
And once Dr. Kroft and his team saw the sensitivity and specificity of some of the lab-based COVID-19 antibody tests, this form of testing came into play as well, though this addition required a shift in thinking.
"I went from arguing that there was no plausible use case for antibody testing other than convalescent plasma therapy to recommending that the health system make antibody testing available to everyone," Dr. Kroft admits. "It was a journey for me to get to that perspective, but we need to better understand the dynamics of the virus within our populations, and antibody testing allows that."
Overall, these testing successes have put WDL and MCW's department of pathology in the local spotlight. "Because the state labs didn't have the capacity and the commercial labs couldn't turn around the testing quickly, academic labs like ours naturally stepped into a public health lab function, focusing on population health as well as individual patient results," Dr. Kroft says. "We are showcasing what we can do and how we can be part of the team – optimizing care for our patients and providing guidance and strategy for a healthy restart of our businesses and schools. It's definitely a silver lining for such a challenging public health crisis."
– Karri Stock