Scientific Progress in the Face of COVID-19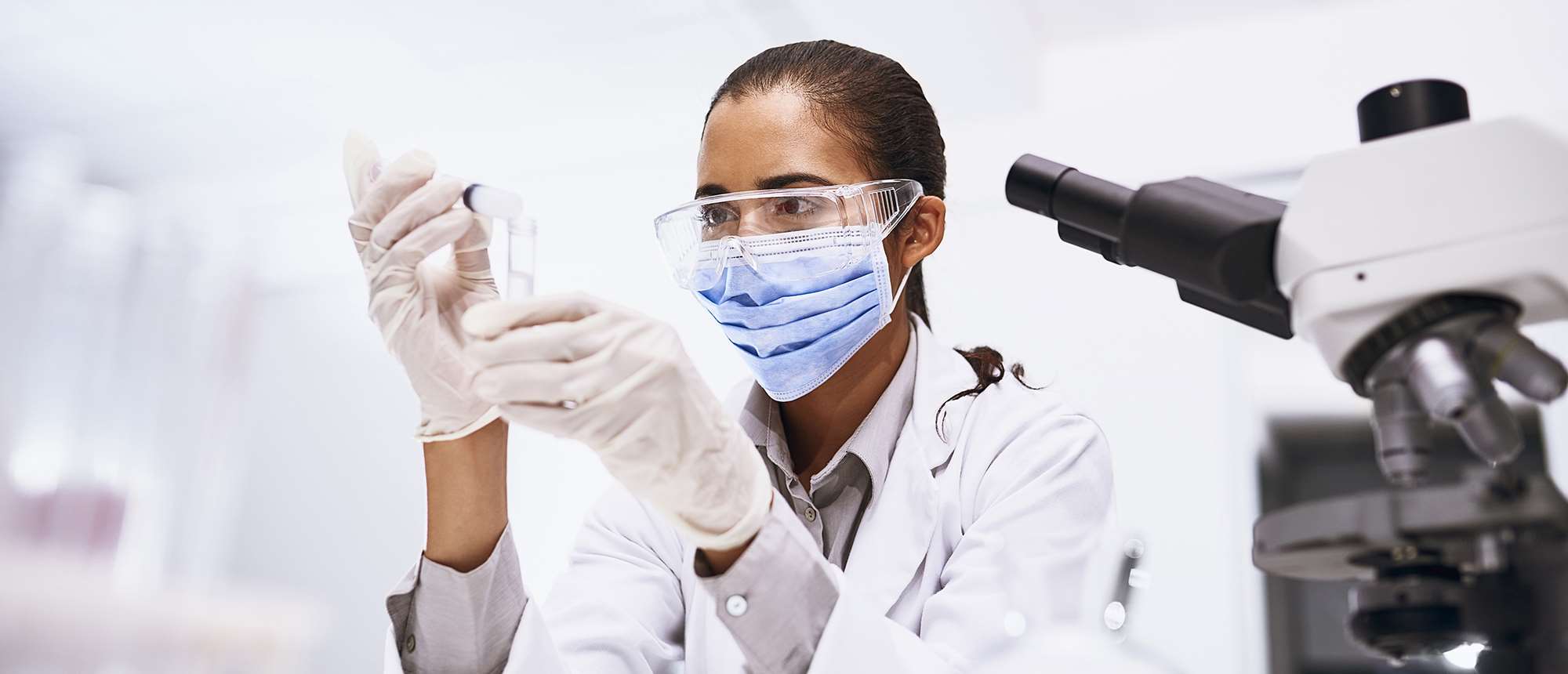 The search for knowledge is a hallmark of humanity. In academic institutions devoted to learning and discovery, it is exceptionally rare that curiosity and scientific inquiry are paused. Out of concern for the safety of scientists and staff involved in conducting research during the COVID-19 pandemic, however, MCW leaders made the difficult decision to halt most scientific experimentation in late March 2020 – a state referred to as "hibernation."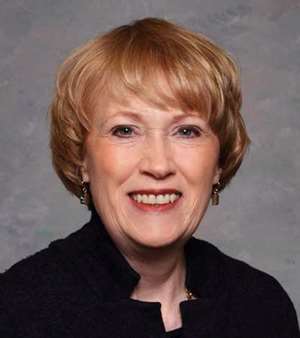 For Ann Nattinger, MD, MPH, Lady Riders Professor of Breast Cancer Research at MCW, associate provost for research and professor of medicine, this was a deeply personal decision. "I entered research administration to help our scientists and facilitate more research throughout the institution. It was very distressing doing the opposite even for all the right reasons. It would have been unthinkable prior to the pandemic, but we were able to quickly adapt in order to protect our people and aid them in making the necessary preparations."
Throughout April and into the summer, Dr. Nattinger worked with MCW's laboratory science and clinical research leaders to carefully monitor compliance with hibernation and create new health and safety guidelines. These policies supported MCW's gradual return from hibernation and a progressive increase in research activity over time.
MCW began an initial phase of limited laboratory research activity in early May, which included guidelines such as limiting the number of people in laboratories and requiring physical distancing, facial coverings and decontamination of workspaces and shared equipment. In early June, MCW began to allow the resumption of a select number of clinical trials and other human subjects research studies.
MCW moved through several phases of increasing laboratory and clinical research levels so that health and safety could be assessed at each stage of the plan. Each phase has been successful in preparing the research enterprise for the ultimate goal of fully resuming laboratory science and clinical research.
Dr. Nattinger is grateful to MCW's research leaders and scientific community. "Everyone demonstrated incredible levels of cooperation and collaboration, which allowed us to get our research teams safely back to as much of their invaluable work as possible. We also need to do all we can to ameliorate the pandemic's potential effects on scientific careers, especially for students and investigators still early in their careers."
– Greg Calhoun