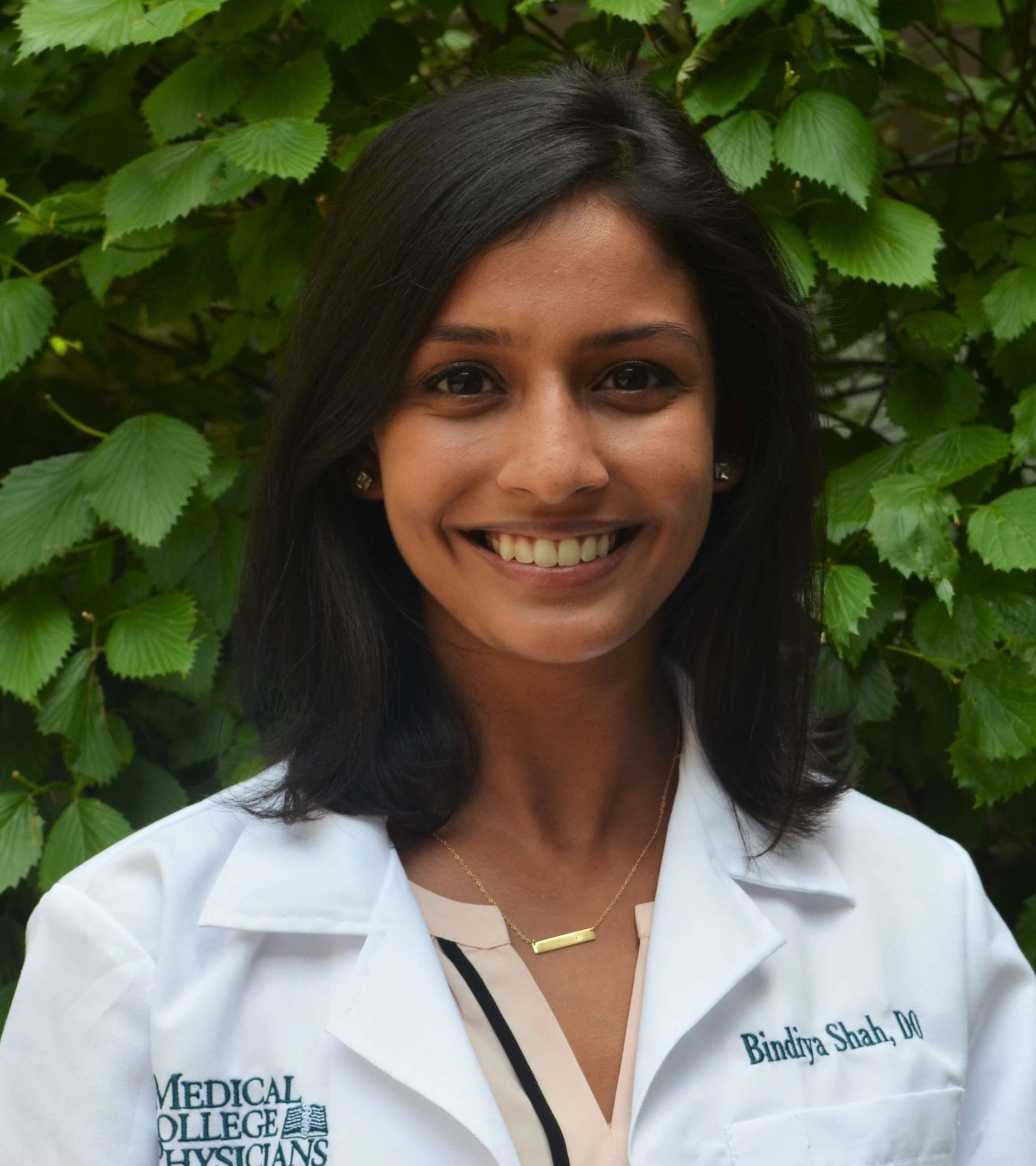 Bindiya Shah, DO
Resident, PGYIV
Locations
Physical Medicine and Rehabilitation
Biography
I am from Prairie du Sac, WI. I went to UW Madison for undergrad and then Des Moines University for medical school. I have been happily married to my husband for 3 years. My interests in PM&R include EMG, Spasticity, and General Rehabilitation. Outside of work, I love to choreograph Bollywood dances, cook a variety of cuisines (vegetarian), and travel around the world.
I love living in Milwaukee so much that I want to stay here permanently. It is the perfect balance of city and suburban life without the nuances of excessive traffic, expensive pricing, or parking difficulties. There is a great food scene and plenty of things to do.
I love being part of MCW's PM&R program because we have a great camaraderie amongst our residents and an exceptional and dedicated teaching staff that has made for an amazing experience over the last few years.
Professional Interests: Spasticity and General Rehabilitation