Welcome!
The medical specialty that is specifically devoted to the evaluation, treatment and management of disability and disabling conditions is called physical medicine and rehabilitation. This field of medicine provides comprehensive specialty services and selective primary care to the large spectrum of individuals with disabilities and limiting physical conditions.

The Department of Physical Medicine and Rehabilitation at the Medical College of Wisconsin is one of the largest medical rehabilitation programs in the country. There is a broad range of clinical, educational and research services available, providing comprehensive care for the disabled. Rehabilitation physicians, residents, fellows, and medical students, together with predoctoral and postdoctoral graduate students, contribute to the activities of the department.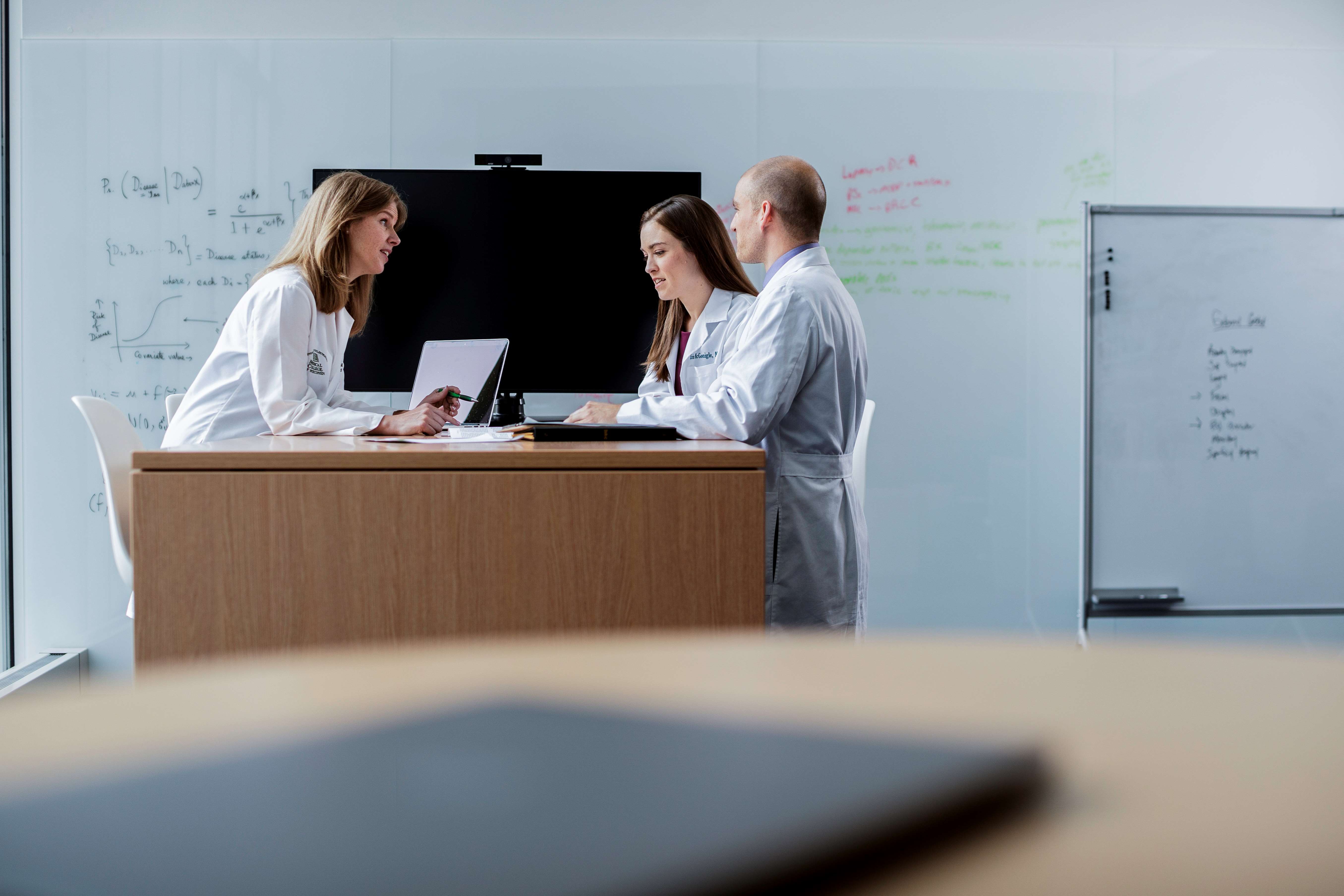 Education
Our well-established residency and fellowship programs provide outstanding training for future clinicians, academicians and rehabilitation leaders.
Learn More
Research
Our research advances the science and the practice of physical medicine and rehabilitation.
Learn More
Contact Us
We have offices at Froedtert Hospital, Children's Wisconsin, the Clement J. Zablocki VA Medical Center and SpineCare locations.
Physical Medicine and Rehabilitation
Medical College of Wisconsin
9200 W. Wisconsin Ave.
Milwaukee, WI 53226
(414) 805-7342
(414) 805-7919 (fax)

Make an appointment
(414) 805-6655