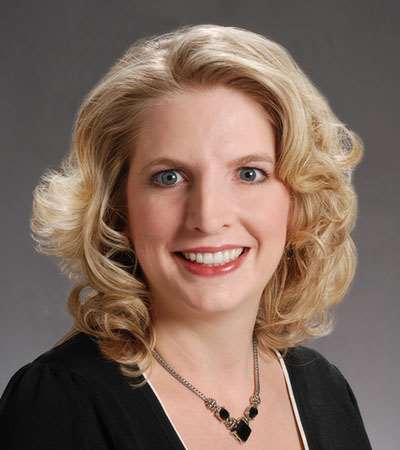 Jaime L. Fox, DNP, RN, CPNP-AC/PC
Assistant Director, CSG Advanced Practice Provider Fellowship; Pediatric Nurse Practitioner - Hospital Medicine
Biography
Jaime Fox, has been a certified pediatric nurse practitioner in acute and primary care at Children's Wisconsin since 2003 with experience in Pediatric Hospital Medicine, Pediatric Critical Care and Pediatric Transplant. In addition, Dr. Fox serves as the Children's Specialty Group (CSG) Advanced Practice Provider Assistant Director-Fellowships. Dr. Fox has a degree in Cell Physiology and obtained her Doctorate of Nursing Practice in 2010 from Marquette University where she has taught as adjunct faculty in the College of Nursing graduate program since 2014.
Dr. Fox is a member of the Association of Post Graduate APRN Programs (APGAP) and has served on multiple local and national committees including Pediatric Hospital Medicine APP national leadership, clinical practice, finance, and centralized orientation, among others. She has attended the Society of Hospital Medicine (SHM) Leadership Academy.
Dr. Fox brings experience with program development designed to support the advancement and growth of new APPs. In 2017, she established an Advanced Practice Provider (APP) Pediatric Hospital Medicine team at Children's Wisconsin for which she developed an orientation and continues to provide education for new APPs. Additionally, Dr. Fox has experience mentoring medical and nursing students, residents, and staff. She has been a facilitator for multiple interprofessional provider workshops to enhance communication, understanding, and respect among various workers in the healthcare environment and participated in multiple research initiatives addressing clinical outcomes, nutrition, and the development of APP teams.