Living and Working in Milwaukee
Milwaukee is one of the Midwest's best-kept secrets and a prime location for the Medical College of Wisconsin's main campus. A one-of-a-kind city with a vibrant and diverse culture, this charming, yet metropolitan must-see is just 90 minutes north of Chicago and nestled on the coast of Lake Michigan. Whether you're catching a show at Summerfest, the world's largest music festival, immersing yourself in the old world charm of the Historic Third Ward or taking in the sights and sounds of one of the many cafés, beer gardens or restaurants that line the city's riverbank and shoreline, Milwaukee never disappoints. Find out why MCW students, faculty and employees take pride in calling Milwaukee home.
Learn More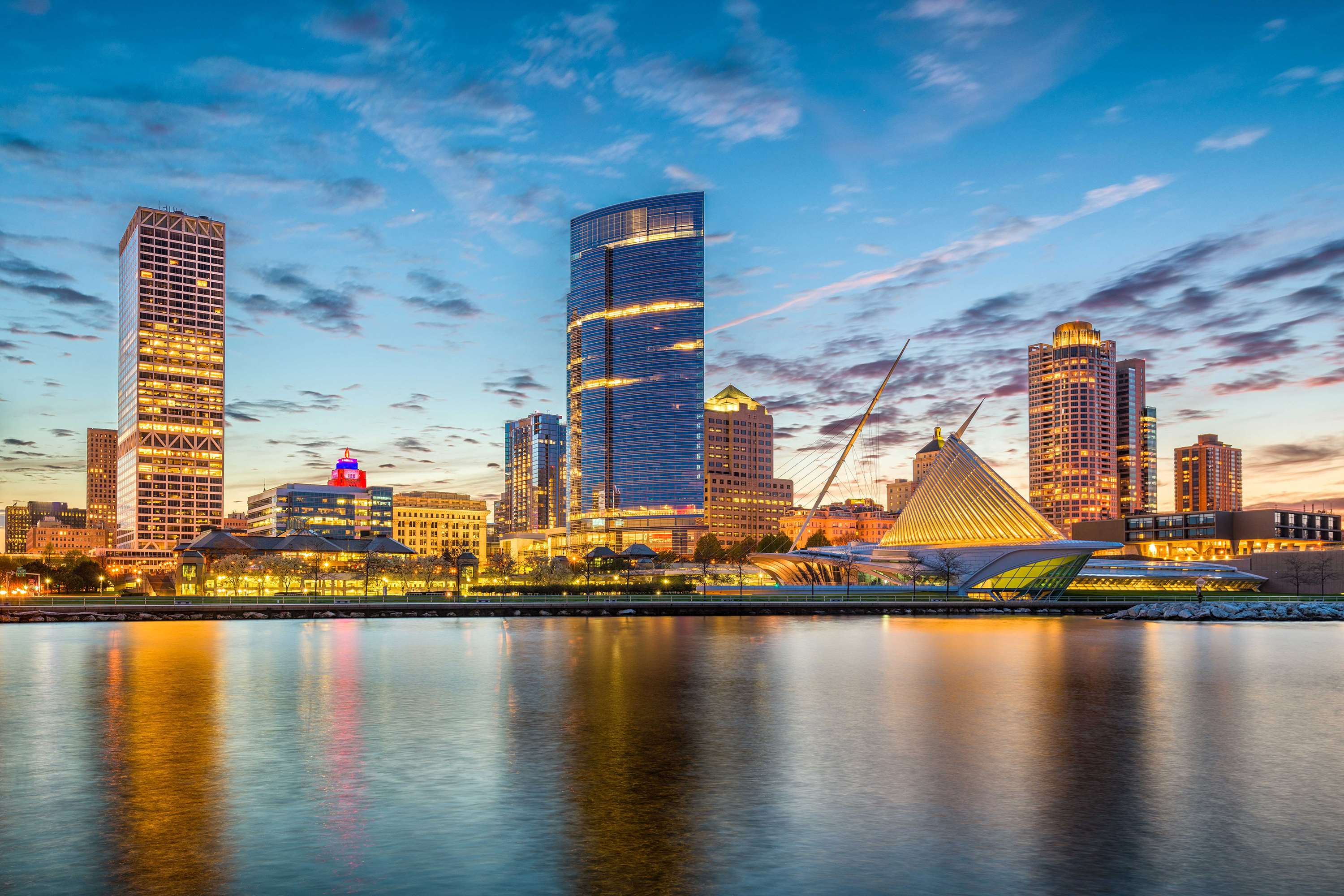 Welcome to Milwaukee
Although Brew City is stereotypically known for its beer, cheese, brats and sports teams, people are often amazed by Milwaukee's cultural diversity and unique attractions.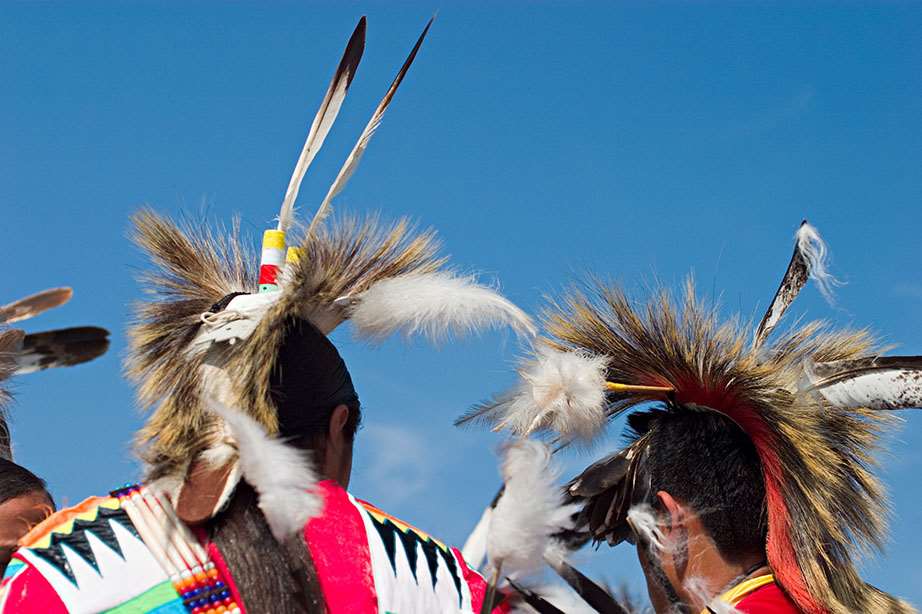 Culture
Not only is it home to a thriving music and arts scene, but Milwaukee's rich history comes alive at any number of local museums or theatres, as well as along the city's famously German, Old World Third Street. Add to that a downtown filled with beautifully preserved historic buildings and you'll start to appreciate Milwaukee's past as much as its present and future.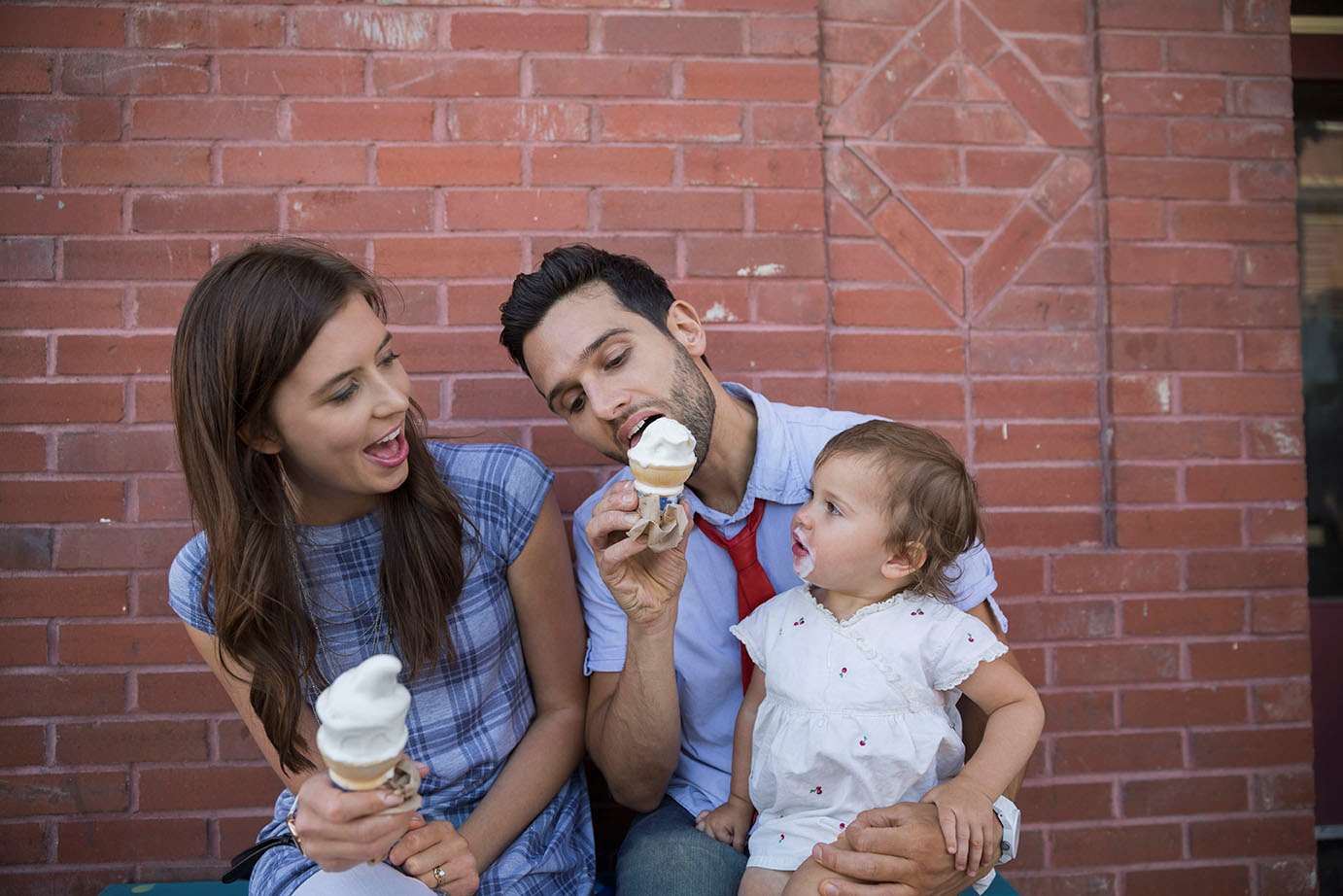 Families
The extreme accessibility and family-friendly atmosphere make Milwaukee a top choice for families looking to put down roots. Its diverse neighborhoods appeal to families of all types, offering everything from waterfront condo-living to cozy, tree-lined neighborhoods ranked as some of the best in the state not only for academics, but also family-friendly amenities.
Activities
Milwaukee is truly America's Third Coast with endless watersports —from sailing to surfing to boat cruising—available up and down the lake and riverfront. For land lovers, the city's expansive green spaces offer another list of must-do's. Take a shoreline bike ride, hit up a hiking or running path or enjoy a peaceful day at the park.
Attractions
There's something for everyone here. The world-class Milwaukee Art Museum, nearly 15,000 acres of parks and parkways, nationally ranked brewery tours, the trendy and revitalized Historic Third Ward, the architectural landmark of the Pabst Mansion and the award-winning Milwaukee RiverWalk are just a few of the chart toppers.
Explore more Milwaukee
Diversity
Some call it the "big city of little neighborhoods," but most people just call it an interesting mix of cultures, religions and identities. Each neighborhood exudes its own, unique vibe, while the city puts on an impressive array of culturally-diverse festivals and celebrations all year long.


Affordability
One of the best things about living in a manageably-sized city is the affordable cost of living. Combine that with access to great culture, beaches, restaurants, shopping and attractions, and suddenly this "small-town" city shows its big, show-stopping appeal.


Technology
Serving as an invaluable incubator to stimulate and nurture new ideas, a number of tech startups have grown out of Milwaukee, helping it claim its place as a city with a thriving tech culture.


Sports
If you're an avid sports fan, say no more. Milwaukee is home to the Bucks (NBA), Brewers (MLB), Wave (MISL), Admirals (AHL) and Brewcity Bruisers (Roller Derby)—and that's just a few teams. Play or watch, in this sports-minded town, you'll have plenty of options.


Things to do in Milwaukee
City Guides
Culture and Arts
Dining
Outdoor Recreation
Sports