Events at MCW
The Medical College of Wisconsin hosts several philanthropic events to support priority program areas. Due to the everchanging nature of the COVID-19 pandemic, additional information regarding events will be made available on an ongoing basis. Please check back for updates.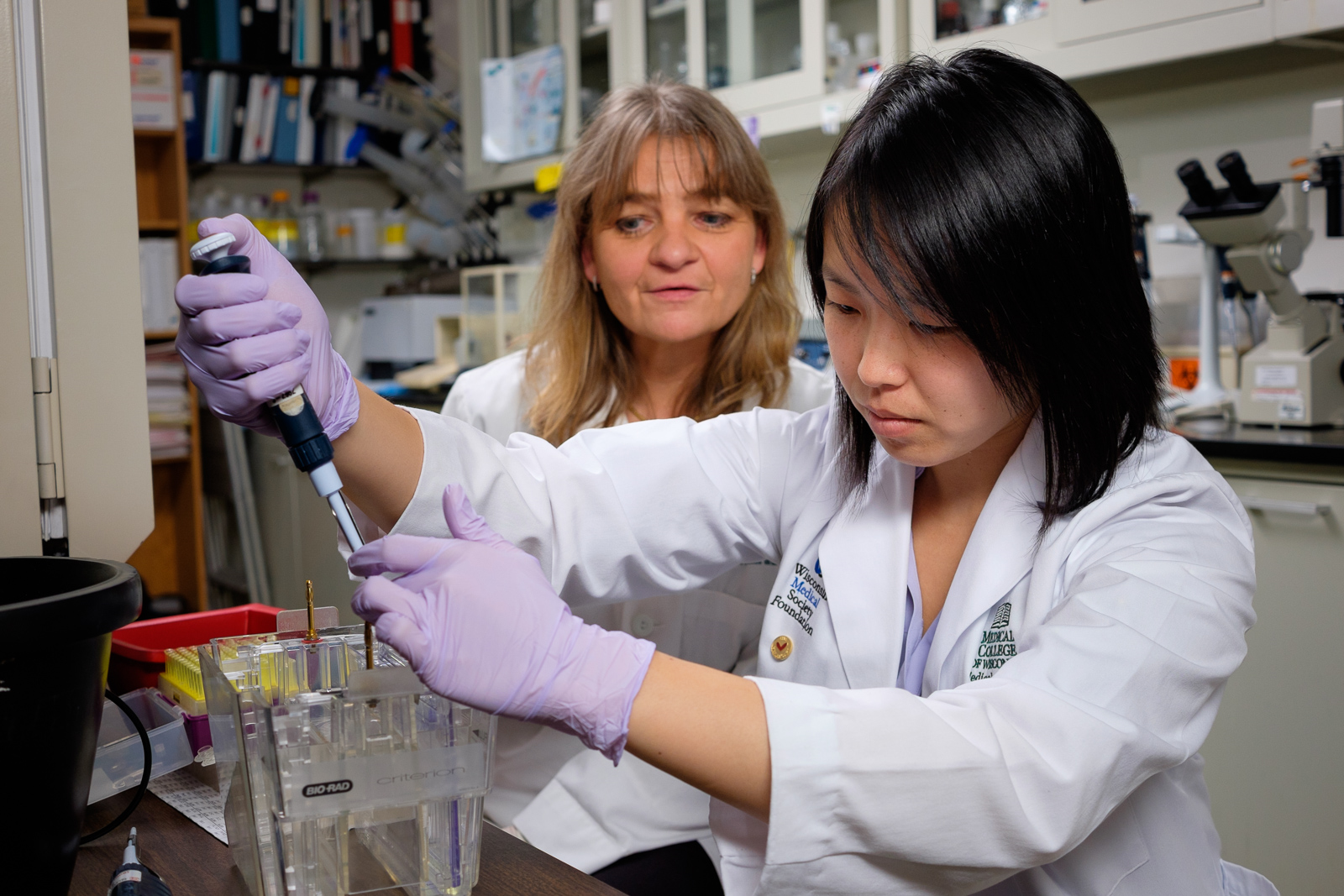 Women in Science Lecture Series
The Women in Science Lecture Series provides an opportunity to meet outstanding female scientists and physicians and learn about their cutting-edge research.
Learn More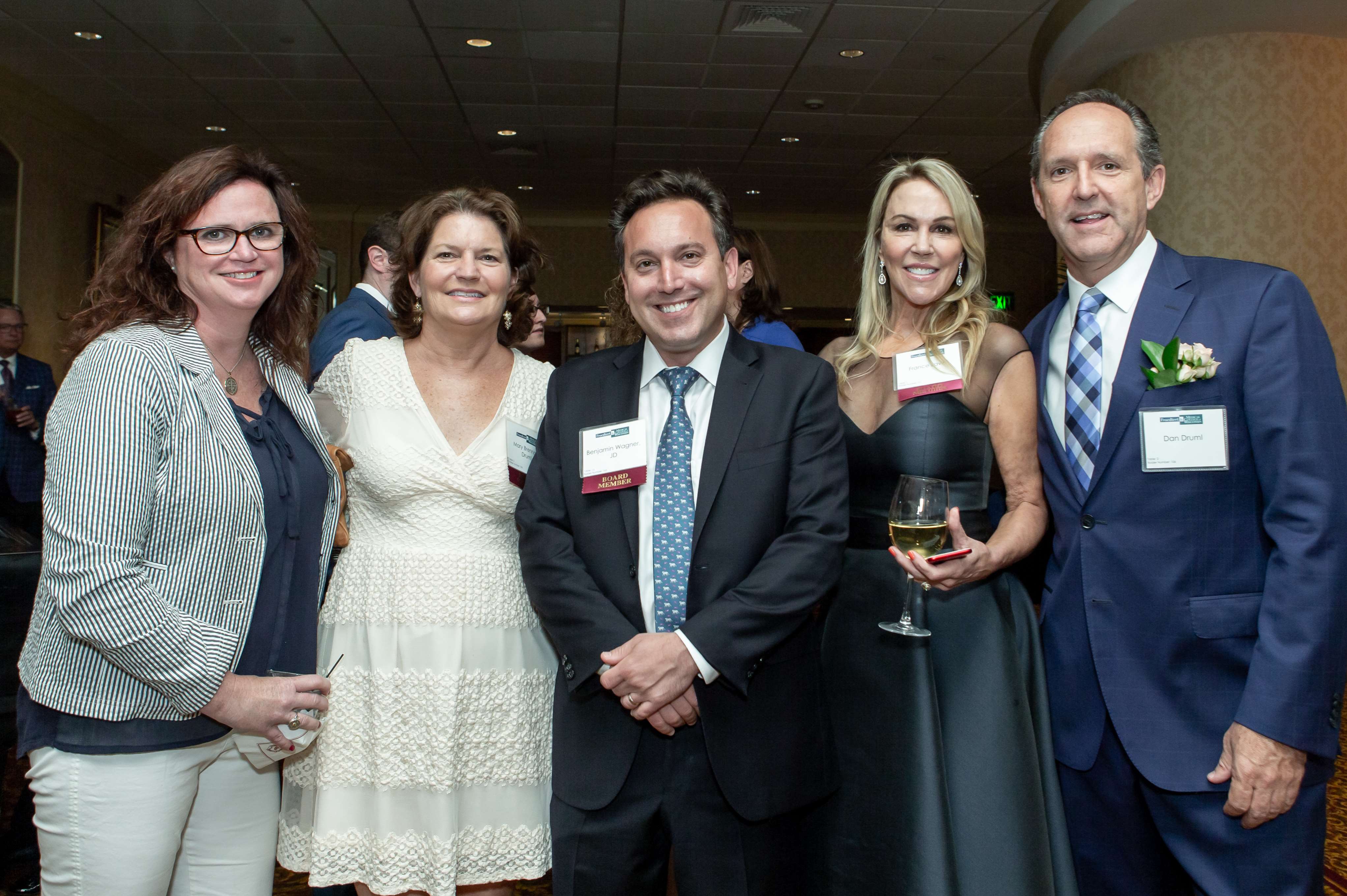 Imagine More Dinner
The Imagine More Dinner supports research for the cause and cure of devastating neurological diseases.
Learn More