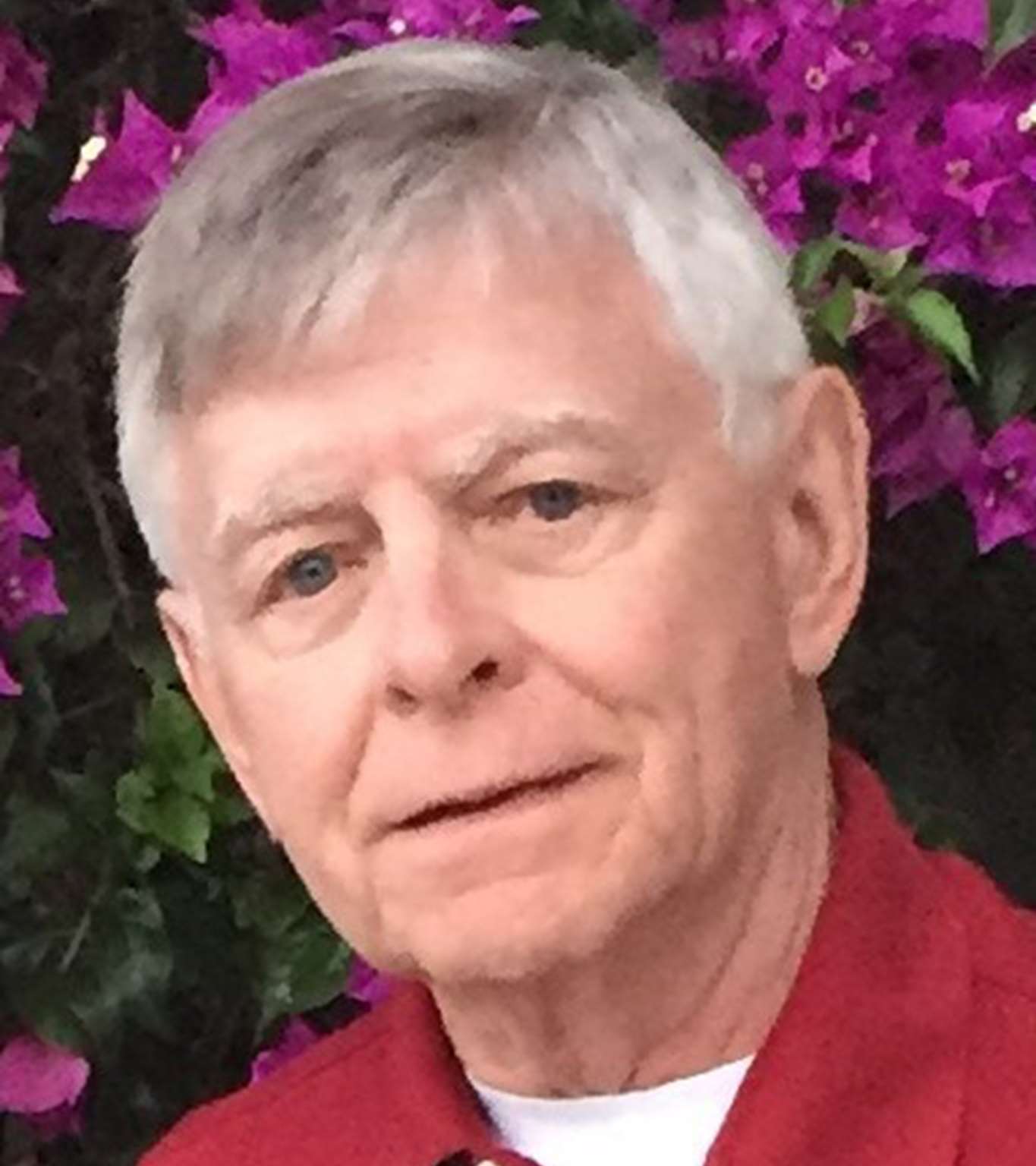 John W. Lough, PhD
Professor
Locations
Cell Biology, Neurobiology & Anatomy
Contact Information
Education
PhD, Washington University, St. Louis, MO, 1975
Postdoctoral, Massachusetts Institute of Technology
Research Interests
Heart Regeneration

Dr. Lough is the Principal Investigator of two separate projects.

Efficiency & Maturation of Cardiomyocytes derived from Pluripotent Stem Cells
The ability to efficiently differentiate cardiomyocytes from pluripotent stem cells (PSCs) is required for cardiac disease modeling, drug testing and therapeutics. The ability of small MW inhibitors such as CHIR to modulate Wnt signaling has markedly advanced this field during the past 3-4 years. However, variables including imprecise adherence to protocol, lot-to-lot differences in CHIR efficacy, and cell-line differences – especially when investigating induced PSCs (iPSCs) – continue to generate vexing outcomes. Because CHIR-induced PSCs rapidly (within hours) and sequentially enter the pan-mesoderm and cardiomyogenic lineages, we have hypothesized that extracellular factors induced by CHIR must be precisely controlled to regulate intracellular signaling pathways governing the formation of pan-mesoderm and ultimately cardiomyogenic mesoderm. The rationale for this hypothesis is described in detail (Kim et al. 2015).

Also, we are using iPSC-derived cardiomyocytes from patients to model an early-onset congenital heart disease – hypoplastic left heart syndrome (HLHS) – investigating whether mutant cardiomyocyte proteins are causative, and whether associated physiological defects can be pharmaceutically corrected.

Protection & Regeneration of Adult Myocardium
Dr. Lough's second research area addresses whether Tip60 protein (Tat-interactive protein 60 kD), which is essential for embryonic development (Hu et al. 2009), suppresses the cell-cycle (Fisher et al. 2012) while promoting apoptosis in the adult myocardium. Because this suggests that reduction of Tip60 levels in the adult heart could minimize the effects of myocardial infarction, the laboratory has developed a mouse model wherein Tip60 can be conditionally depleted in cardiomyocytes. Using these mice, the hypothesis is being addressed that whereas Tip60 is necessary for telomere maintenance and survival in senescent adult CMs, its modest depletion or inactivation confers cardioprotection from ischemia.