Innovation. Education. Transformation
CBNA is a research-intensive department focused on cellular biology, development and cell signaling in the nervous system. We employ interdisciplinary teaching methods in graduate and medical education in cell & developmental biology, neurosciences and human anatomy. CBNA stewards the Anatomical Gift Registry, a body donation program essential for training medical students and supporting clinical discoveries.
Quick Glance Research Stats
publications in 2021 - 2022
Medical Education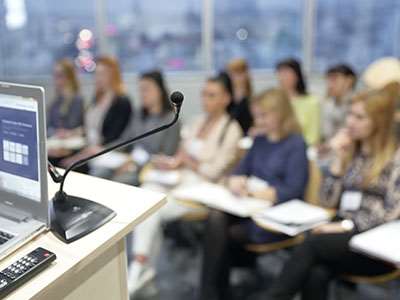 Our Faculty experts play a leading role in Medical Education at the Medical College of Wisconsin
People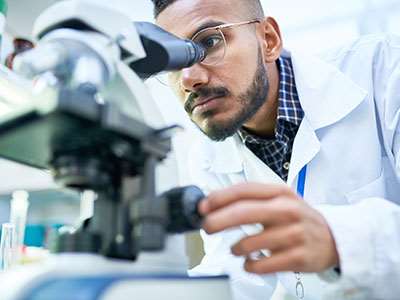 Graduate Students, Post-Doctoral Researchers and Faculty in the CBNA Department.
Join Our Team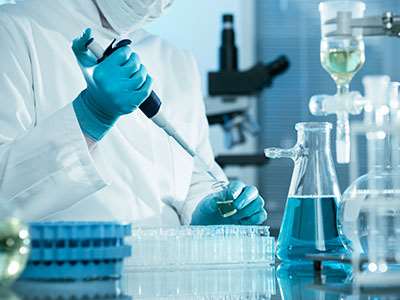 Interested in joining our team at an undergraduate, post-doctoral or faculty level?
Contact Us
Cell Biology, Neurobiology and Anatomy
Medical College of Wisconsin
8701 Watertown Plank Rd.
Milwaukee, WI 53226
(414) 955-8144
(414) 955-6517 (fax)