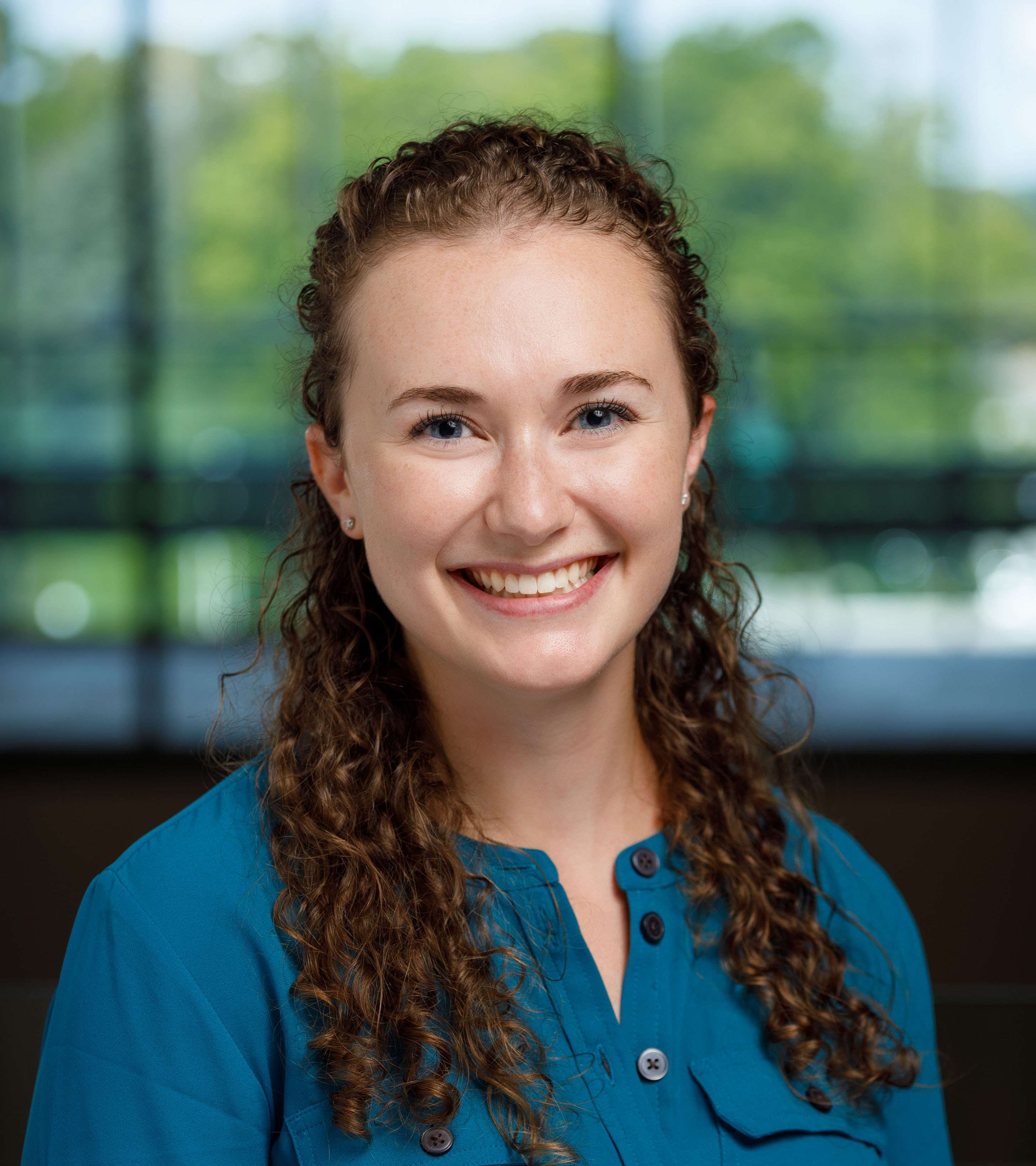 Kelli Cole
G1 Student
Faculty Advisor
Bonnie Dittel, PhD, Microbiology & Immunology
Locations
Medical Scientist Training Program
Contact Information
Education
BS, Biomedical Science, Marquette University, 2018
Research Interests
Neurological and immunological disorders
Research Experience
Medical College of Wisconsin, 2021-present
Advisor: Bonnie Dittel, PhD
Project: Investigating immune mediated mechanisms on microtubule associated neuronal damage
Marquette University, 2017-2018
Advisor: Paul Gasser, PhD
Project: Discovering localization and functional importance of organic cation transporter 3 (OCT3) variants.
Marquette University, 2016-2017
Advisor: William Cullinan, PhD
Project: Examining differences in neurotransmitter activity throughout rodent brains resulting from stress.
Meeting Abstracts
Cole KE, Benton K, Witt P, Gonzalez D, Crowe MD, Wheeler DS, Kurtoglu B, Gasser PJ. Role of Nuclear 1-Adrenergic Receptors in Isoproterenol-Induced Phosphorylation of cAMP Response Element Binding Protein. Poster Presentation at Midbrains, Midwest Regional Neuroscience Conference. University of St. Thomas, St. Paul, MN. November 2017.
General Interests
Wisconsin sports, baking, and reading