Welcome!
A Message from the Director

There is a national shortage of physician-scientists who can care for patients and conduct state-of-the-art research. Our MD/PhD Program was established in 1983 and our mission is to support medical and research training culminating in the receipt of both an MD and a PhD degree while assisting to reduce the cost associated with your training experience.
Learn More
About Our Program
Program matriculated first class
Institutions that have NIH-NGMS T32-MSTP status
Number of students enrolled
Approximate number of years to complete program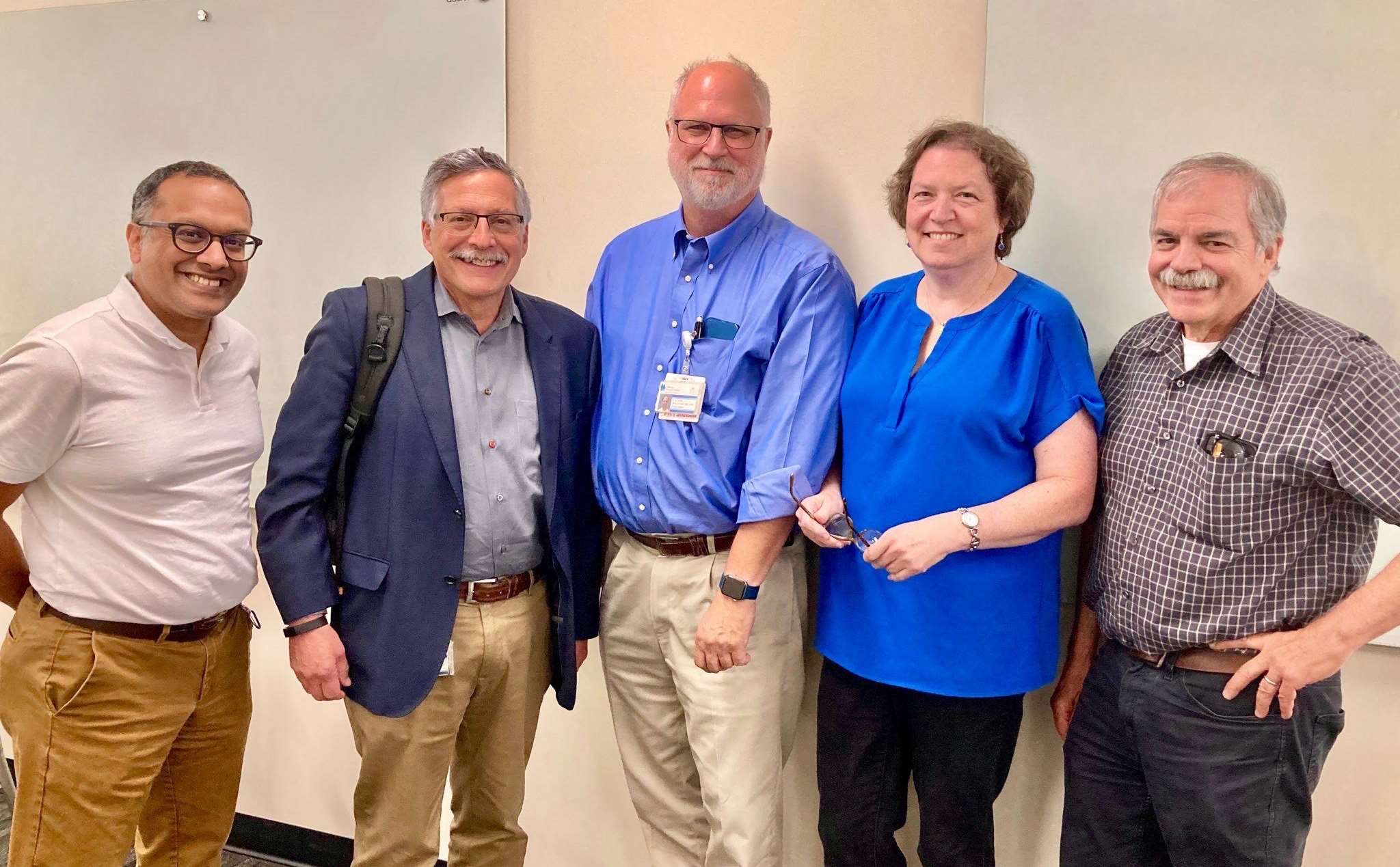 Meet Our Team
Outstanding leadership assisting you every step of the way.
Learn More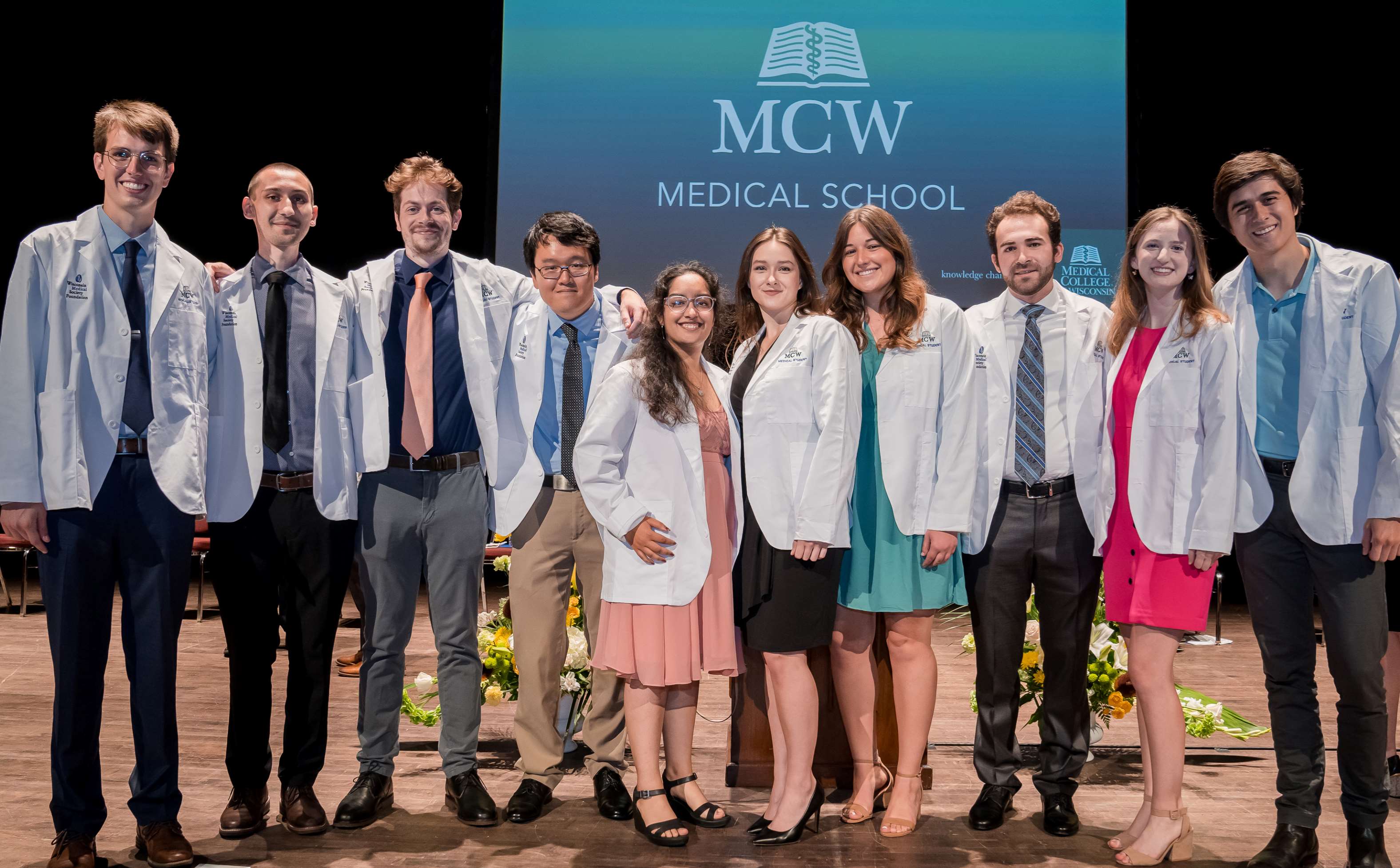 Admissions
Our program welcomes applications from individuals desiring careers as physician-scientists.
Learn More
Congratulations to our 2023 students who matched!
Additional Information
We are located in a suburb of Milwaukee, WI on a great lake and 90 minutes from Chicago.
We currently have students from 38 different undergraduate institutions across 18 states.
Our students have a variety of undergraduate majors including; biology, biochemistry, chemistry, biomedical engineering, math, physics, microbiology, neuroscience, genetics, biological sciences, psychology, philosophy and english
We have a commitment to inclusion. Our students are diverse in many aspects including ethnicity, religion, outside interests and much more – we welcome diversity and all that it has to offer!
We matriculate approximately 8 students per year and if accepted and remain in good standing, all trainees are provided a tuition scholarship, a generous stipend, along with health insurance paid for by our Program.
We invite applicants who are US citizens as well as international applicants who have completed their undergraduate work at an accredited institution in the United States or Canada. We also welcome medical students from our M-1 class to apply.
Contact Us
Medical Scientist Training Program
Medical College of Wisconsin
8701 Watertown Plank Rd.
Milwaukee, WI 53226
Director, Medical Scientist Training Program
Nita H. Salzman, MD, PhD
(414) 456-4244
nsalzman@mcw.edu
MSTP Education Program Coordinator
Kim Peplinski
(800) 457-2775 | (414) 955-8641
kpeplin@mcw.edu
MSTP Administrative Assistant
Ann Moll
(414) 955-4430
amoll@mcw.edu