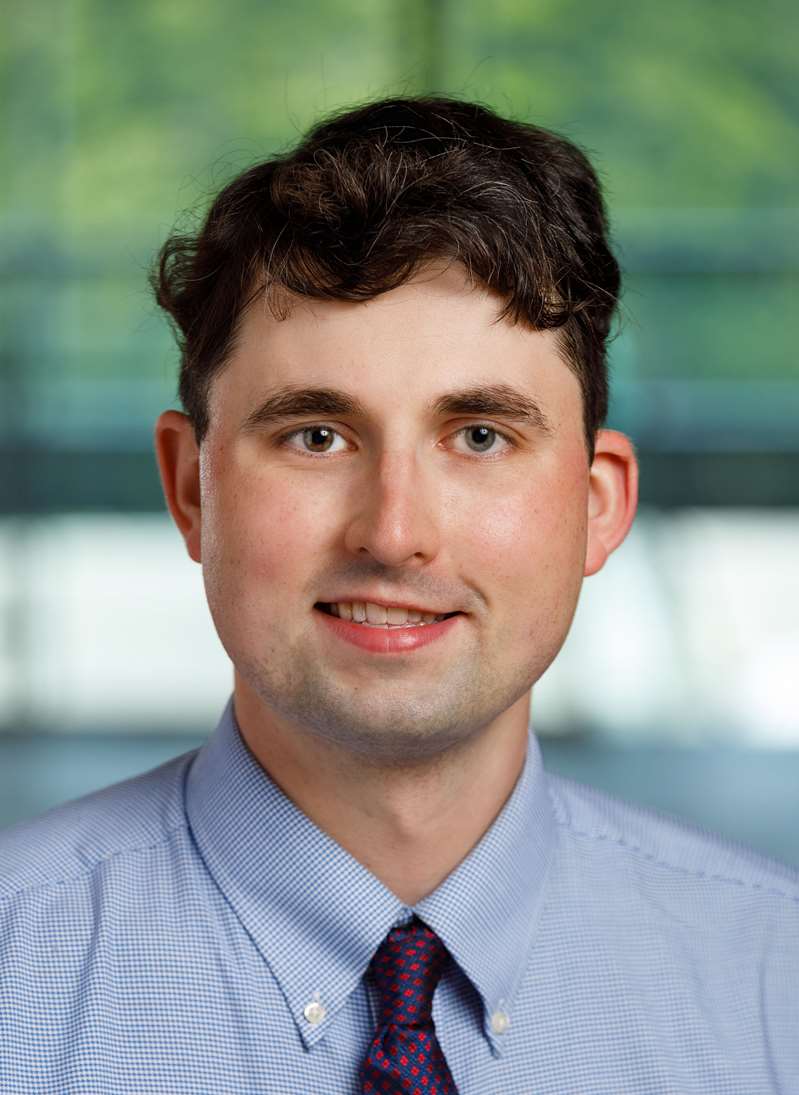 Kyler Crawford
G1 Student
Faculty Advisor
Brian Volkman, PhD, Biochemistry
Locations
Medical Scientist Training Program
Contact Information
Education
MS, Biomedical Science, Midwestern University, 2016
BS, Medical Microbiology and Immunology/Integrated Liberal Studies, University of Wisconsin-Madison, 2012
Research Interests
Research Experience
Midwestern University, 2014-2016
Advisor: Dr. Jose Hernandez
Project: Investigating infectious diseases. Studied regulation of zinc homeostasis and proposed a hypothesis that characterized the regulation.
University of Wisconsin-Madison, 2007-2012
Advisor: Dr. David Andes
Project: Studied mycotic pathogen Candida albicans, a common cause of nosocomial fungal infections. Researched new drug therapies to dislodge and fight this infection.
General Interests
Basketball, outdoors, dog, music, cycling, mycology, freshwater aquaria, history of science, STEM education